So many possibilities, with UNICON, Moab, CA MUni Weekend, and all our local rides, but here's a mixed six-pack.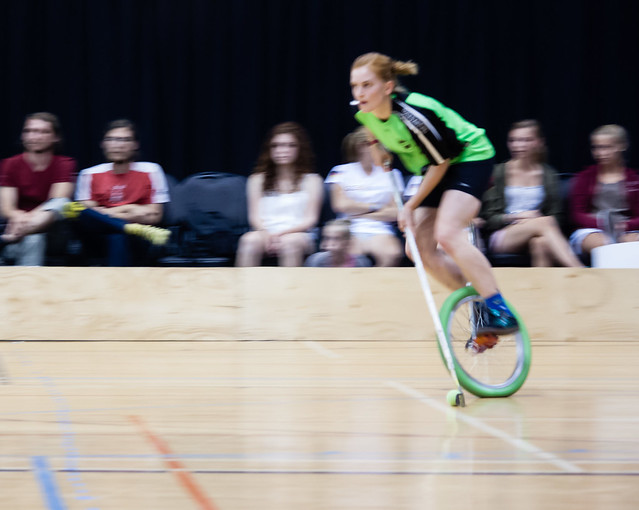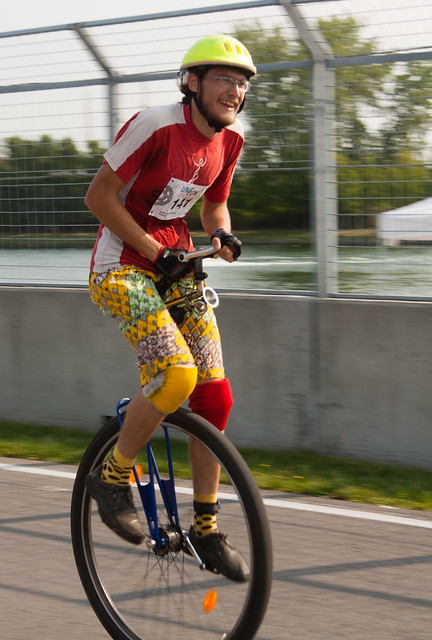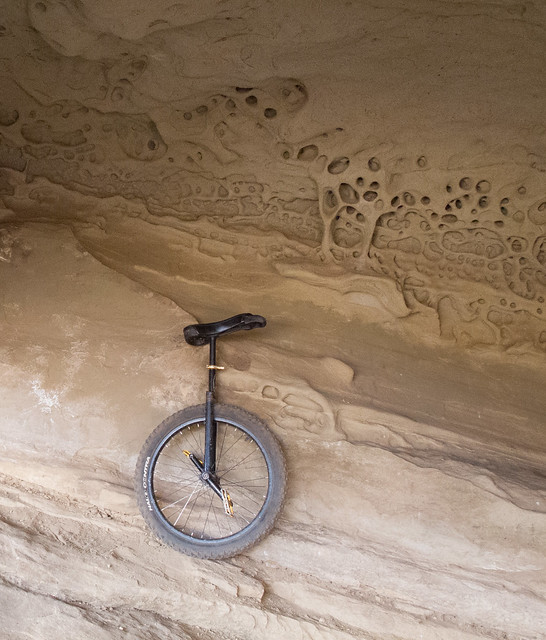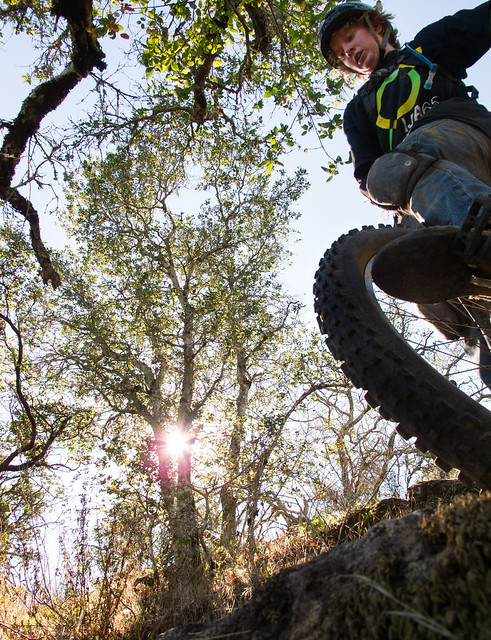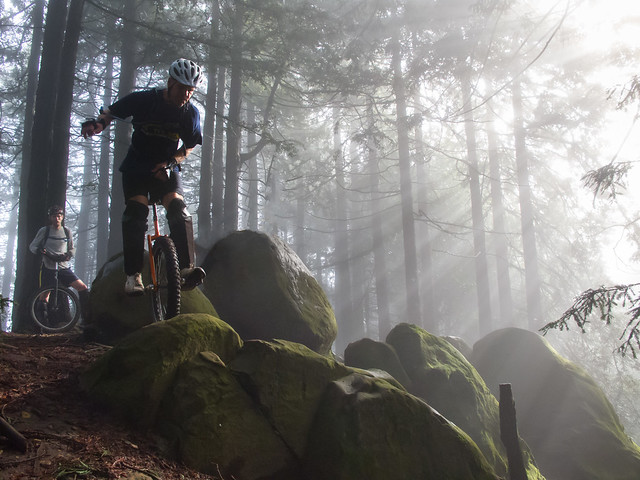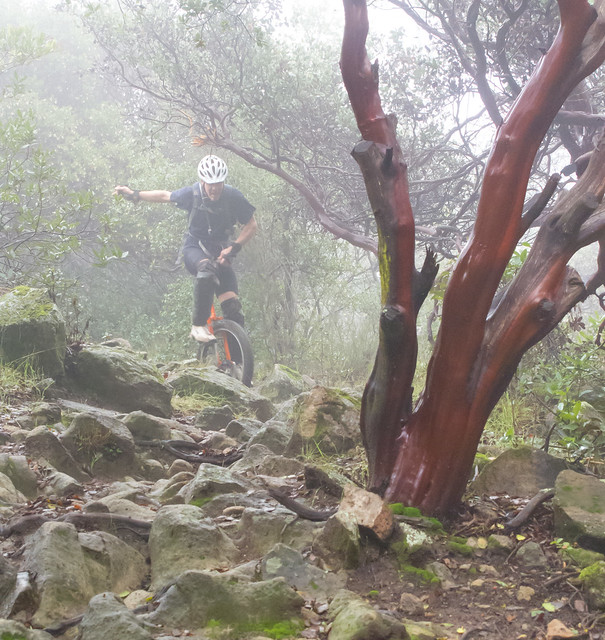 Some pictures from me. 2014 was good.
No pics for calendar but some for memories

XC ride with my wife:

Cappadocia MUni week with friends:

Akespe snow ride:

Riding around the town:

This is definitely the cover…
Thanks for posting so far. I have been ill for the last few days (and probably some more days to come) so I haven't made a selection yet. For now, what gets posted still counts in addition to what has been posted already. Sorry for the delay.
Giant mouse trap!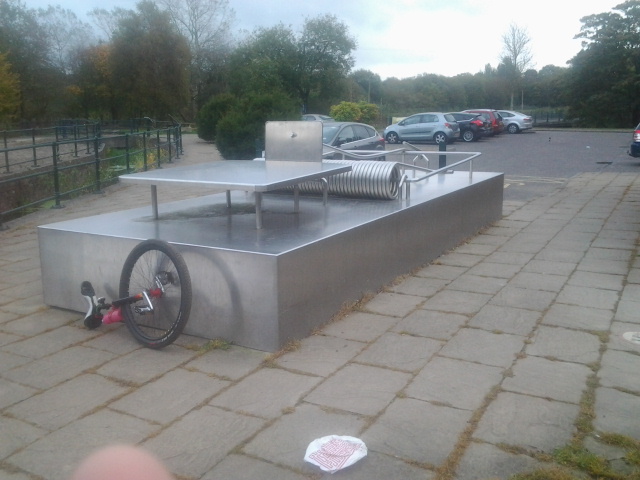 Here's another candidate - me with Mont Blanc in the background (or I should be more humble and say 'Mont Blanc with me in the foreground' ;))
Teddy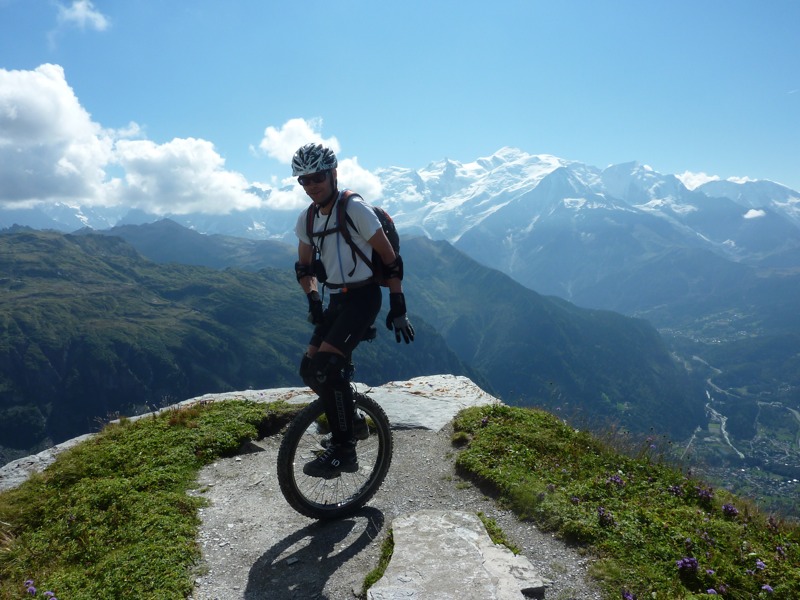 2014 was the year of the NightFox. Our court offers no spectacular scenery to compete for a spot on the calendar but it was a really big deal at Casa de Hood.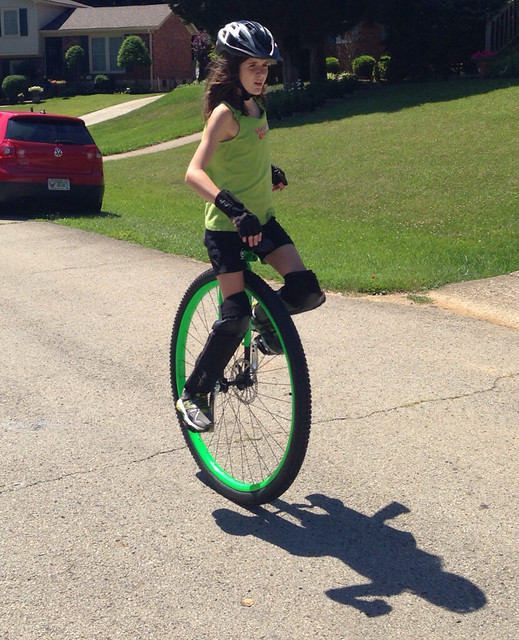 Awesome pics everyone - we sure are a fun group
Happy New Uni Year, may it be filled with adventure and laughter
Pic #5 is too late to be 2014 (as are all the others in this post), but quite possibly would make it to 2015's shortlist

Anyway, happy new year to you folks too! You do really wonderful rides, and a fortiori, you know how to picture them

Err… I don't think it's that sort of calendar…

Hmmmm, perhaps I should compose a nude uni riders (m/f) calendar in a year's time. Why not?

Female ONLY! I only wish I could UNsee that old nude santa/whatever guy.

Hit the nail on the head there I think

I don't think my masculinity could take the sight of twelve naked men all sporting better equipment than me.
Y'know, like KH's, Tritons, all that stuff.
If it was female I'd be down…
Maybe not, but that picture would be perfect for my 'Things not to do' page (if I ever revamp it…)
And I'm sure Mike knows what I mean by that.

Finally the 2015 World Unicycling Calendar is ready and up on my wall.
Captions are in English, calendar months and weekdays are in Dutch (for an exotic touch :)).
If you want a download link for a pdf copy to print the calendar for yourself, drop me an email at klaas.bil(at)unicyclist(dot)com. Only for personal and non-commercial use.
Thanks to everyone who submitted pictures. The 12 selected photographs are compiled in the second picture. It is a bit heavy on the theme "male muni rider in beautiful scenery". Besides being a personal choice, I had not much luck this year getting hi-res versions of more diverse pictures. Something to be desired for next year…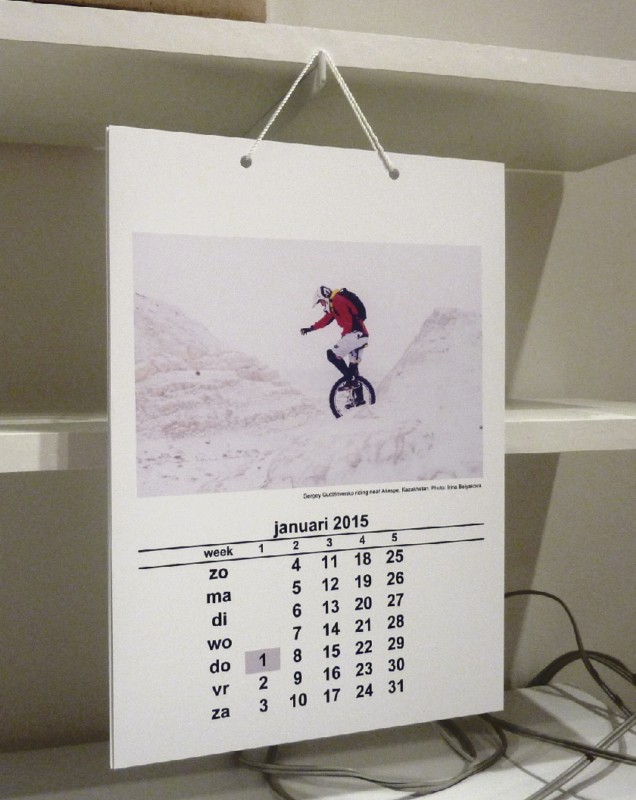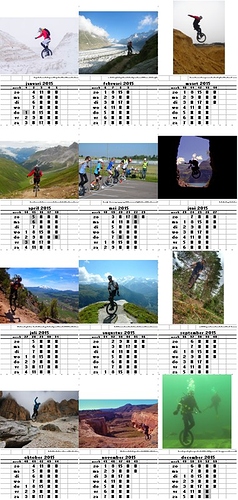 Very cool! I wont one

Nice to see me there

Thanks for work done!
PS Now I need to make some cool pics for 2016 calendar