I tried this type of tool already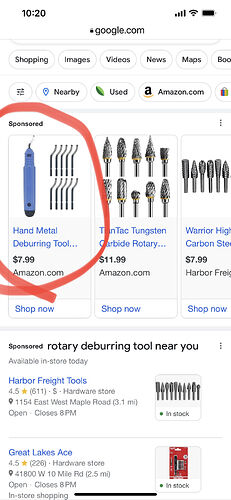 It unfortunately does not fit in the small hole. I used it on the larger spoke access holes, and it works to smooth the edge, but the flexible fibers just get pushed out if the way.
This was essentially half off already since it is a warranty for my previous rim with similar (but lesser) issues. Given the next best options are double the weight, they are still what I would choose again even if I knew I would get the same poor quality again.
I'm still happy and appreciate that they make this rim despite the small market.