I've not seen anything on the forum here about this event, so I'll flag it up now.
Nuneaton Juggling club have managed to organise two unicycle catagory races during Warwick's annual cycling day on Sunday 17th Sept 2006. There will be a World Class* 36" 'coker' race of four laps around the 1km closed road course.
*Well, I understand that Roger plans to compete…

This will be followed by a shorter 'fun' race with anything vaguely unicycle-like allowed, for two 1km laps.
There is an entry fee of £10 for the 36" race and £5 for the fun one. Both can be entered. There will be unicycle games for fun/show afterwards.
More info, and printable entry forms (to be completed by 12 Sept), can be found at http://www.uniquest.co.uk/ .
I can almost hear the erupting roar of the crowd lining the streets, the fluttering bunting, the snapping photographers, the blur of bright colours flying past, the slick tyres or those leading the coker herd humming around the last corner onto the final straight… exciting, eh?
The more unicyclists the better!
Sam
P.S. Later in the day there are some rather serious looking bike races: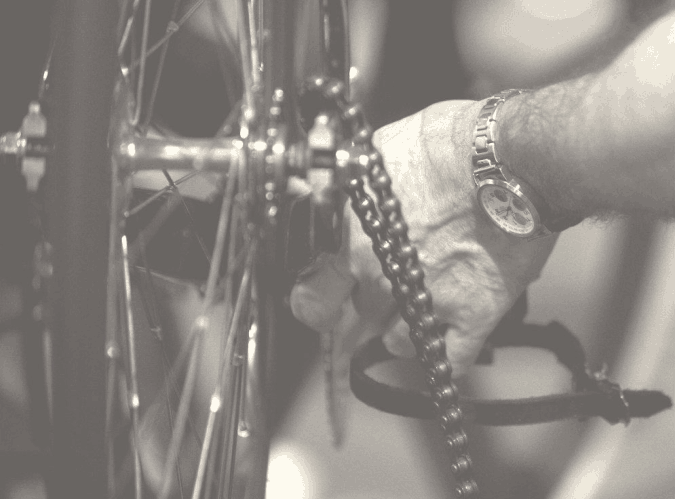 http://www.britishcycling.org.uk/web/site/BC/roa/News2006/20060818_warwick_town_centre_preview.asp