Firstly, it is really nice to have the forums back! Thanks to all and everyone who helped.
Secondly, here is a quick link to one of my recent rides with a couple of other Oslo unicyclists. I didn't see a video category, so I will post here. I hope that is fine. This is the first time I have done a long ride as a (albeit small) group and we had a fantastic time. There is a slight "Lord of the Rings" feel to @UniMyra's music selection but I kind of like that. As Erlend said shortly after he posted it:
It's like we're on a quest to get rid of the god damn ring, but were not really in a hurry. If we find a volcano we might drop it in, but we're mostly having fun.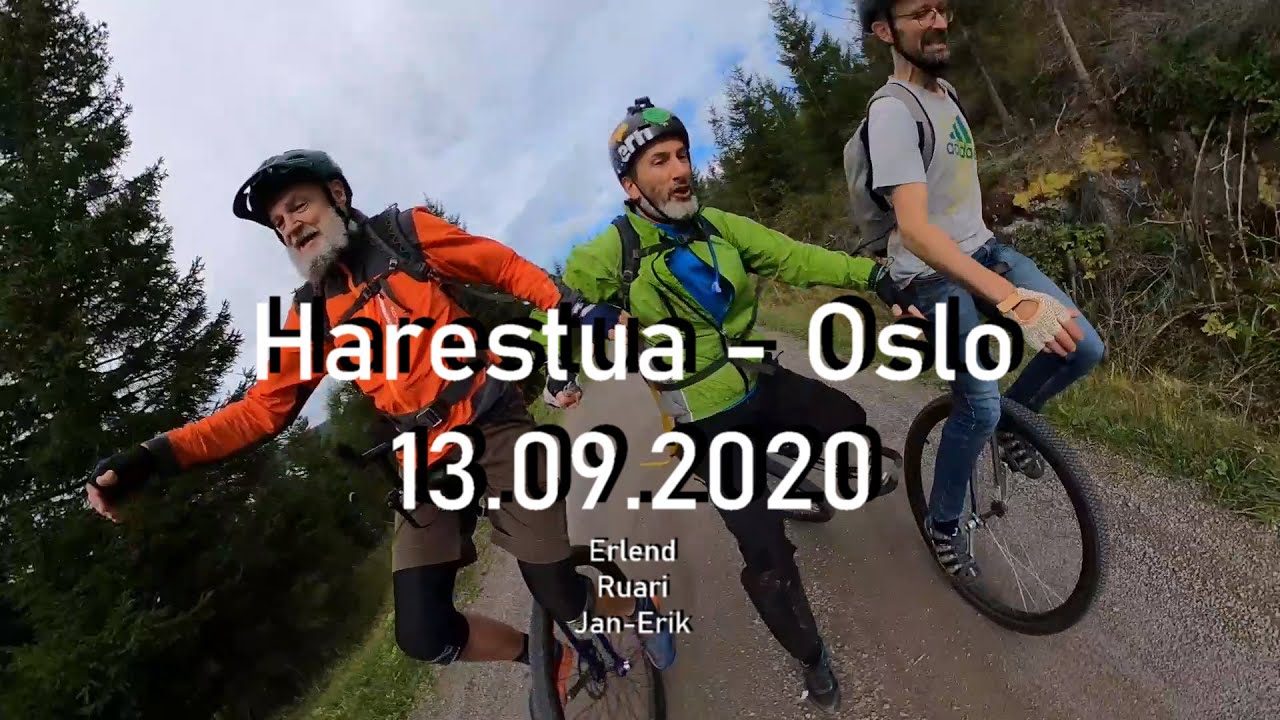 P.S. For those of you with a Strava account here is my activity.