The French Society of Unicycling has put together a movie that presents what unicycling is. From learning to riding downhill, or doing freestyle or flat tricks, it should cover most of the disciplines that are practiced on unicycles.
It is currently only subtitled in French. If you want to help us translate it into other language, feel free to contact us

You can watch it on YouTube, or download it here.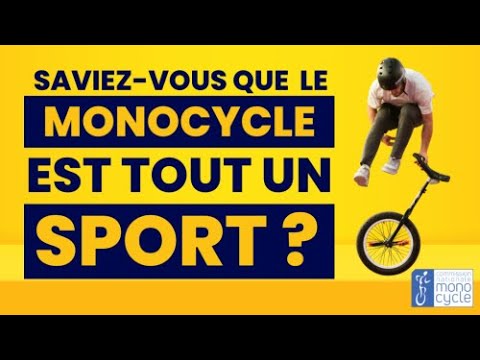 Most of the shots come from Unicon20 while some others are from Martin "Ride Everywhere" movie.