Hi everyone, I started producing a series of tutorials for Mountain Unicycling, which I will publish over the next few weeks (probably 6 videos).
The series is aimed to be a guide for people who have learned to ride a unicycle and want to start riding offroad. It's not a step by step guide, but a collection of tips, exercises and techniques that should help point you into a good direction and take you from a beginner unicyclist to being a pretty good mountain unicyclist.
The channels name says: "Basics". This doesn't mean easy, it will take time and practice to learn all this. To me, "Basics" means that I have tried to condense this to the essentials.
There are thousands of details one could add, but I tried to stick to the most important things. However, if you think I left something out, you have further questions, or even if you disagree with what I say, please comment, I may make more videos in the future, or at the very least, we can discuss them here.
Episode 1: Mounting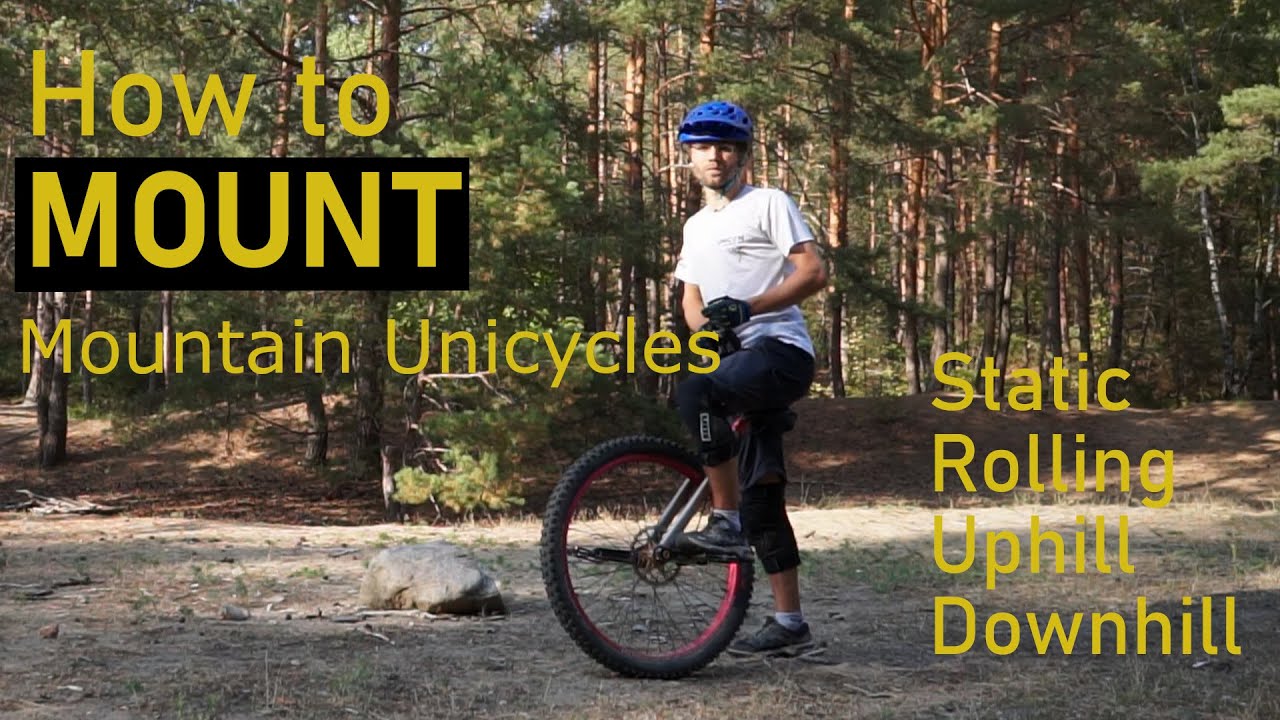 Episode 2: Riding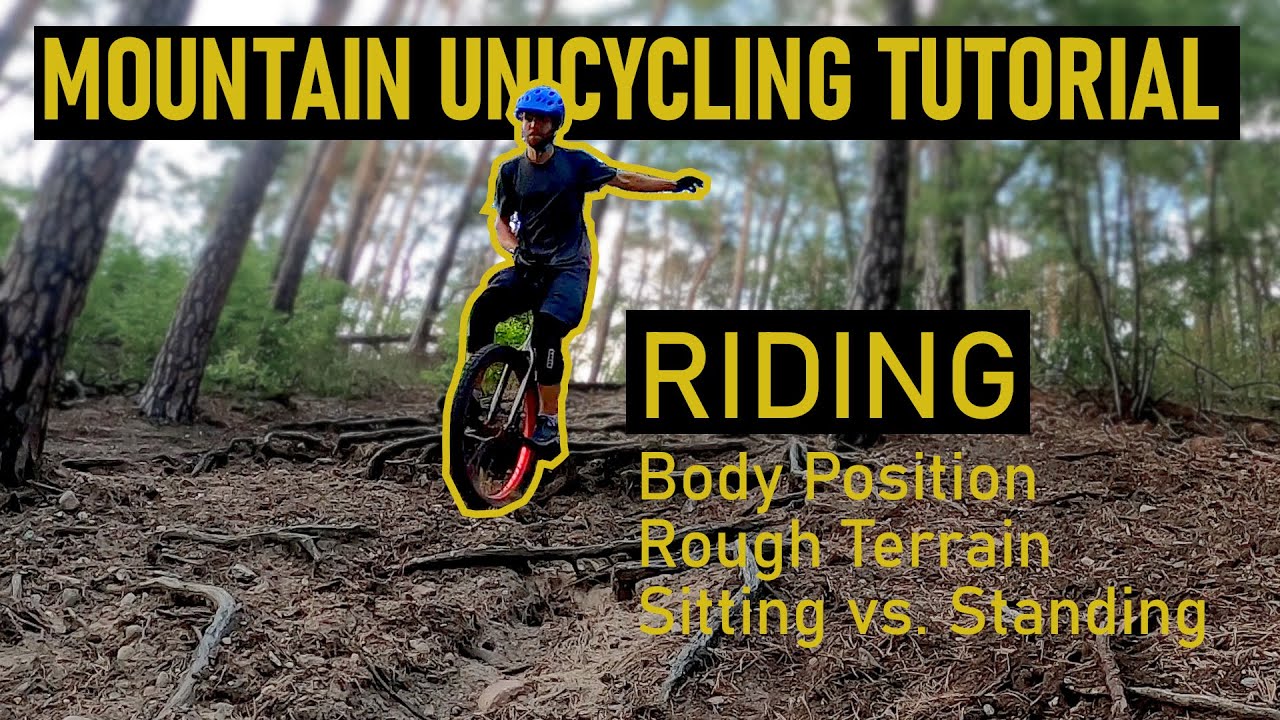 Episode 3: Jumping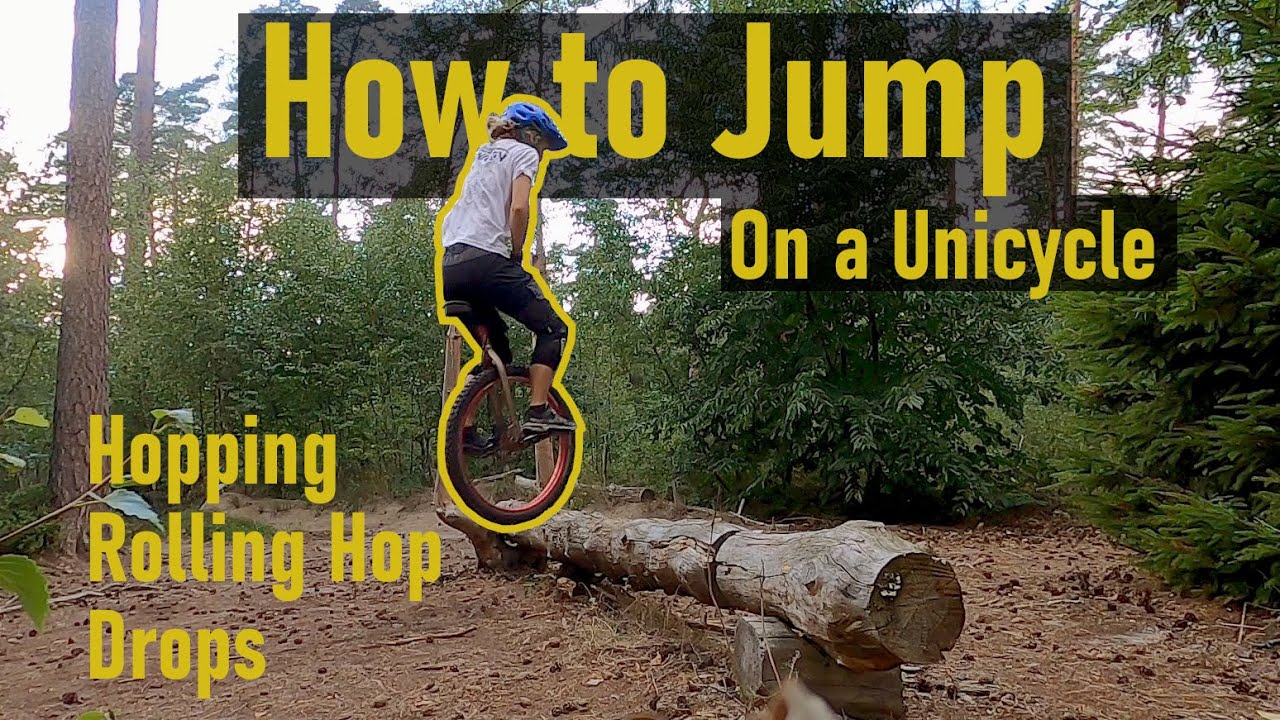 Episode 4: Equipment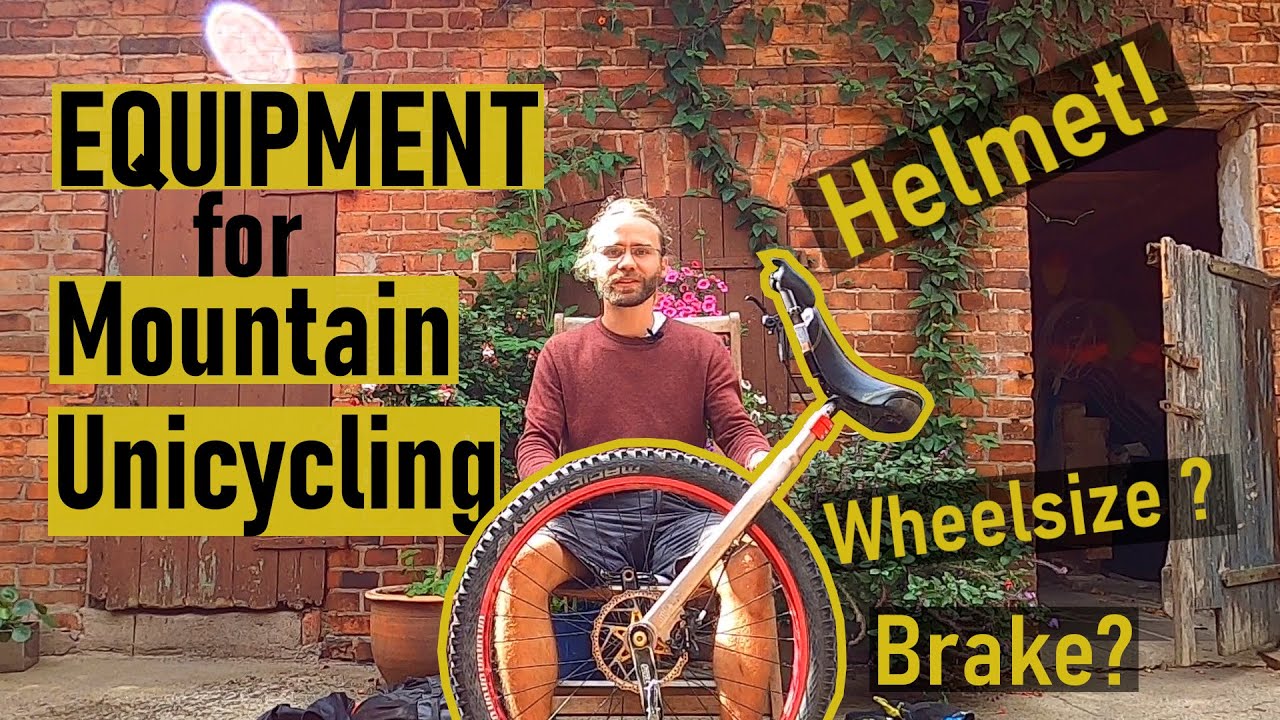 Episode 5: Braking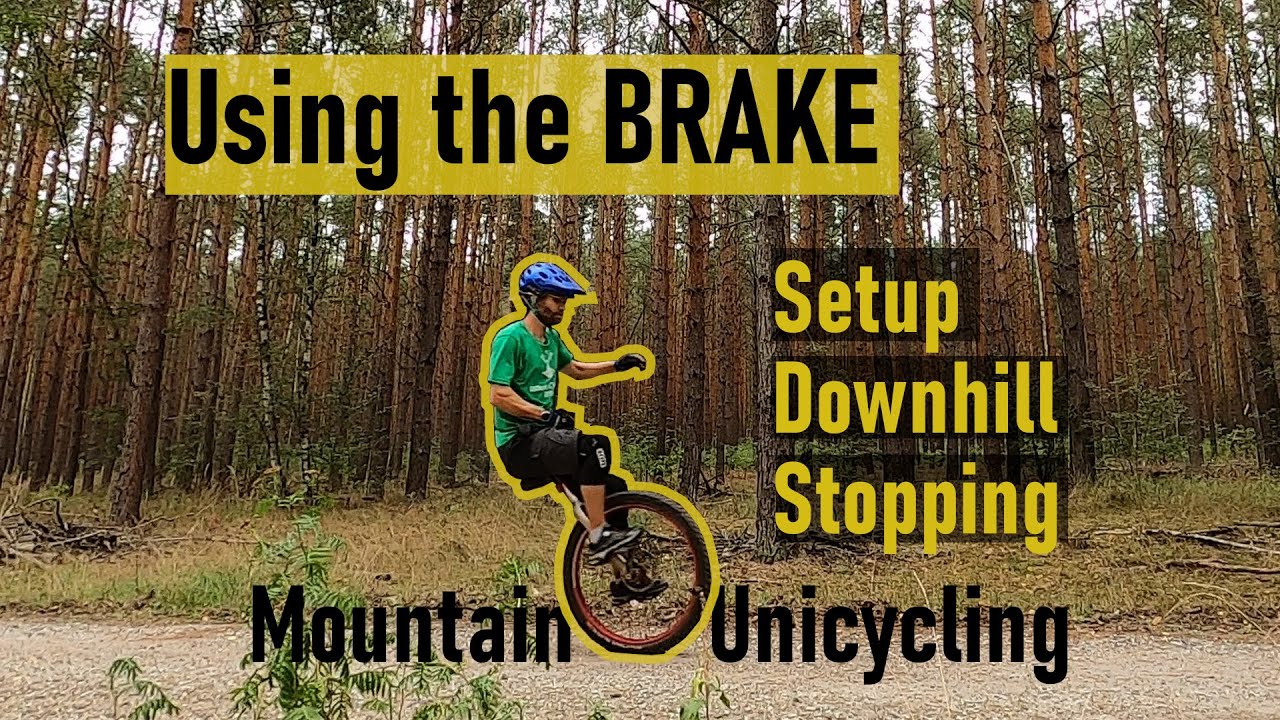 Episode 6: Setup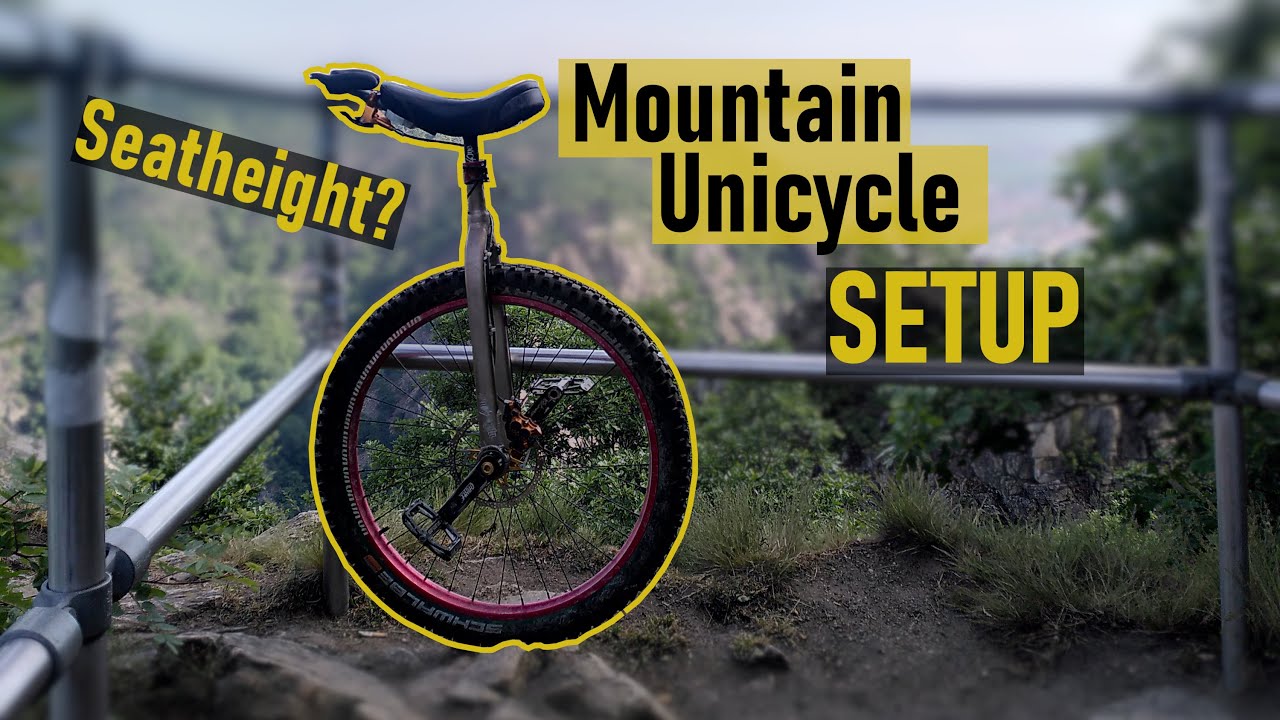 Episode 7: 6 Tips to become a better Rider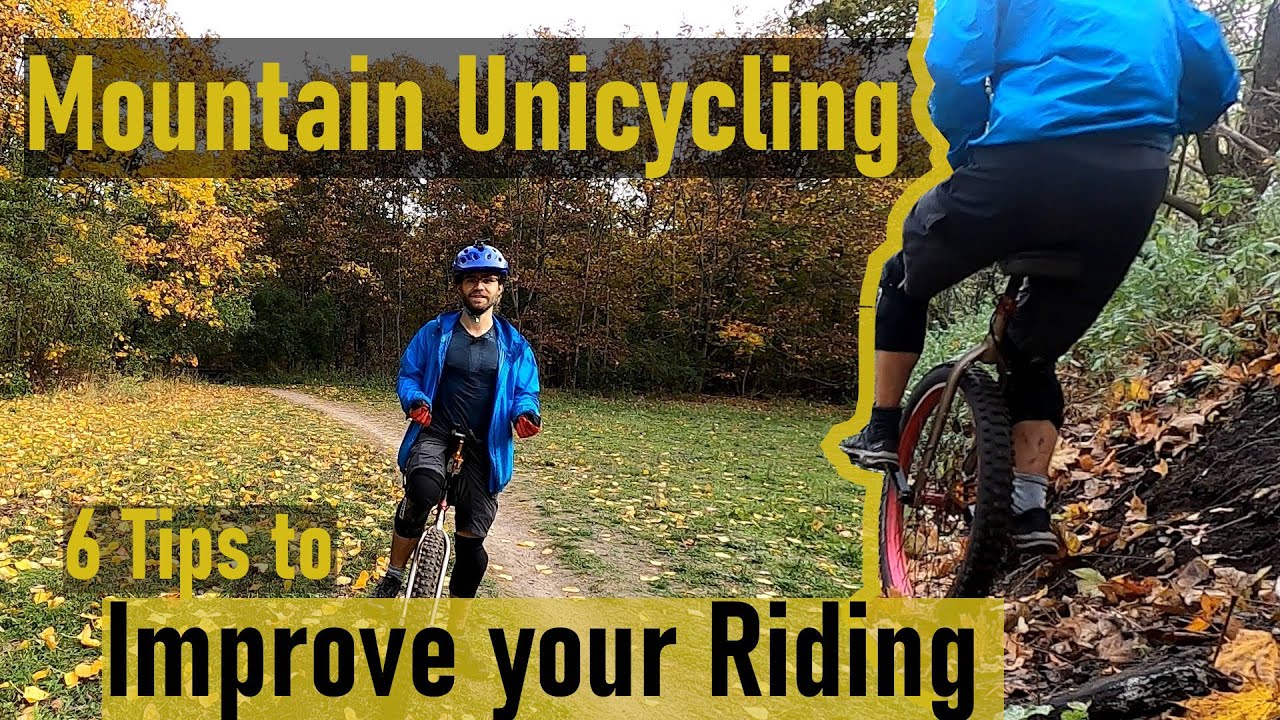 Episode 8: Jumps (for more advanced Riders)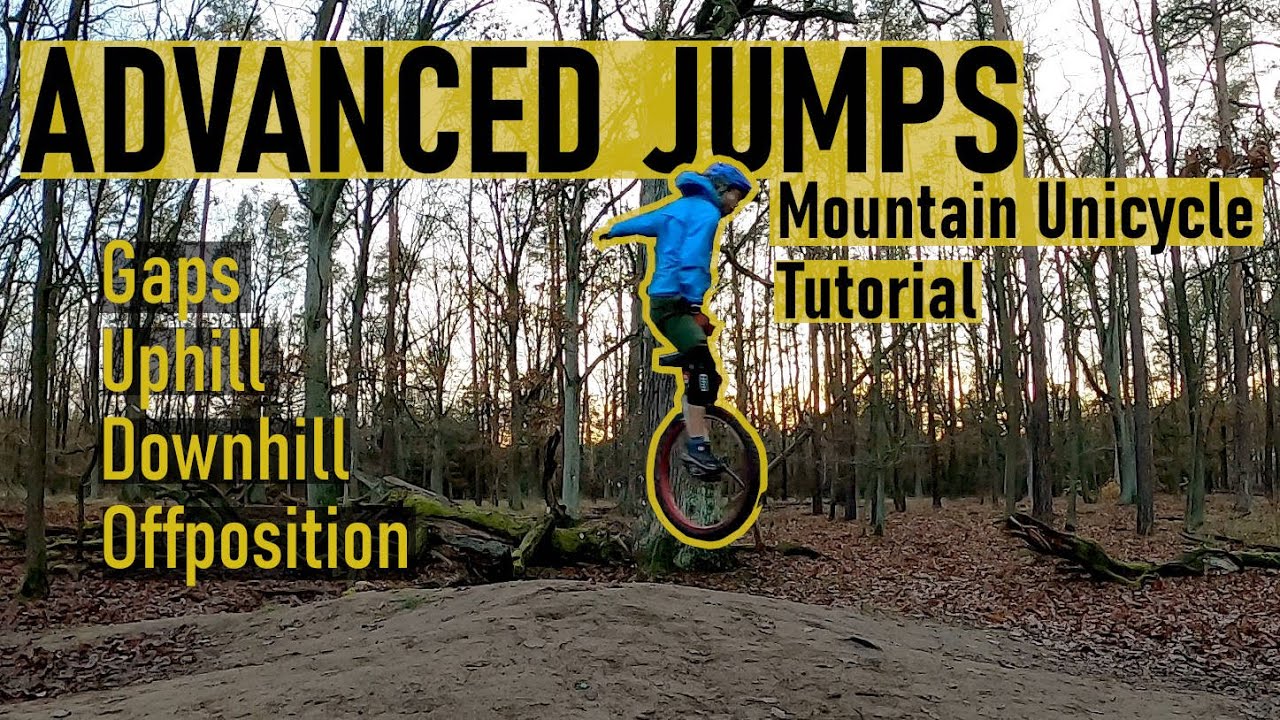 Episode 9: Freewheel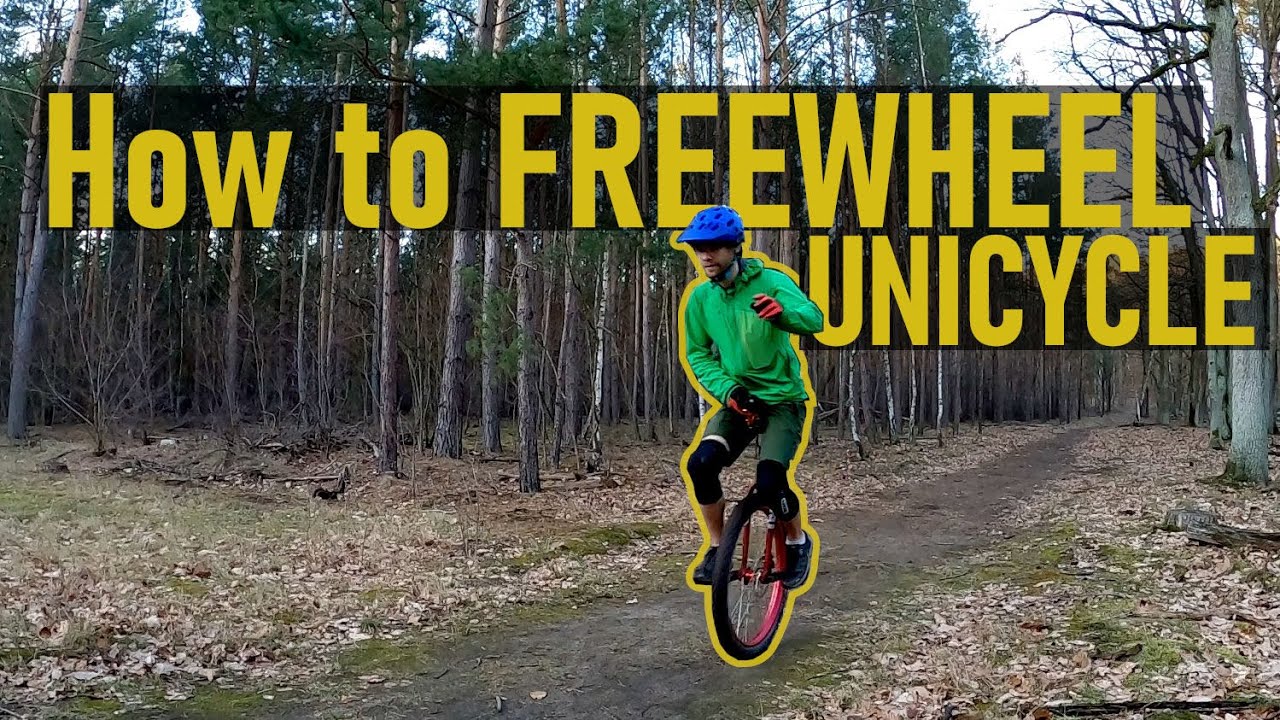 Episode 10: 5 "Showoff" Tricks