Took my 29er road out for a couple miles to test my Look geo city flat pedals out. The have a vibram rubber pad on each side with no pins. Click on the picture to view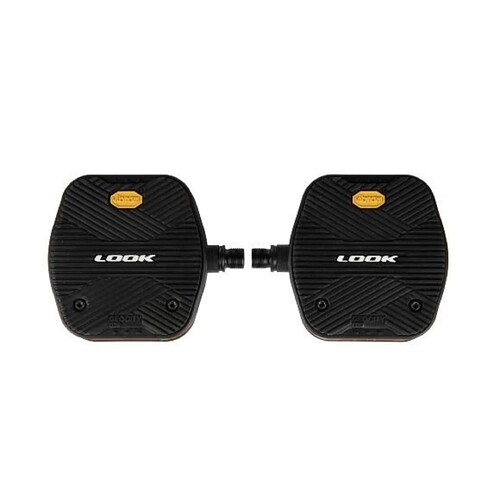 I was wearing new balance running shoes and gave me plenty of grip on a flat surface with minor elevation changes. I found them quite grippy and allowed me to make footing adjustments quite easily. I have the off road versions on my muni and I have rode some gravel paths with them and found them grippy yet easy to make footing adjustments . I'll post pictures of my muni tomorrow, it's at my work.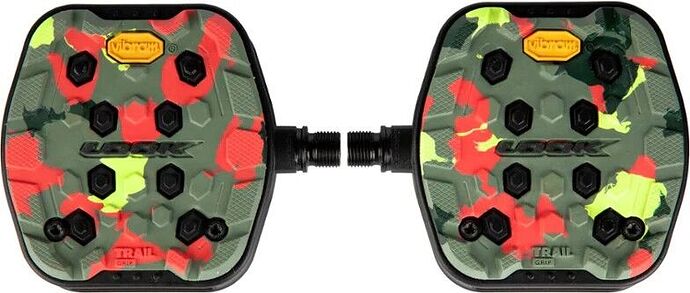 These are the pedals I have on my muni.