Continuing the discussion from Folding / take down / traveling wheels:
Around 2018 I got excited about the idea of DIY fiber spokes but never built anything. It looks like the fine folks at Tarty Bikes with help for the MTBR forum members have worked out enough of the kinks that anyone with a basic shop should be able to replicate their process and have great results.
I really think this could be pretty great on custom big-wheels with odd/long spoke sizes, ultra-light 36ers with carbon rims, or even for takedown wheels (though I'm a bit skeptical on that one)
This is almost cool enough I might have to start tinkering with my unicycles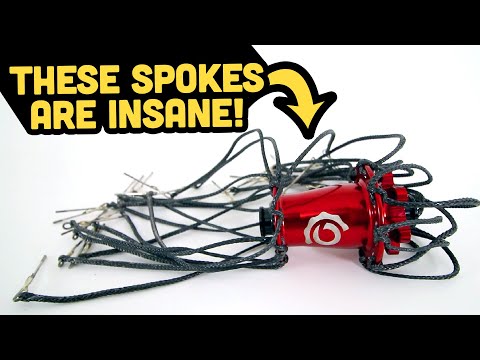 Thanks to DrD for the original share.
And here is the original MTBR thread if anyone wants to go down that 400+ post rabbit hole