New category for future Unicon's?
BMX Track on a KH36 110mm Cranks.
It could have all ended at the start. I had a nice hold on the brake but somehow lost grip halfway down the start ramp.
Surprised myself to go with the fast crank speed.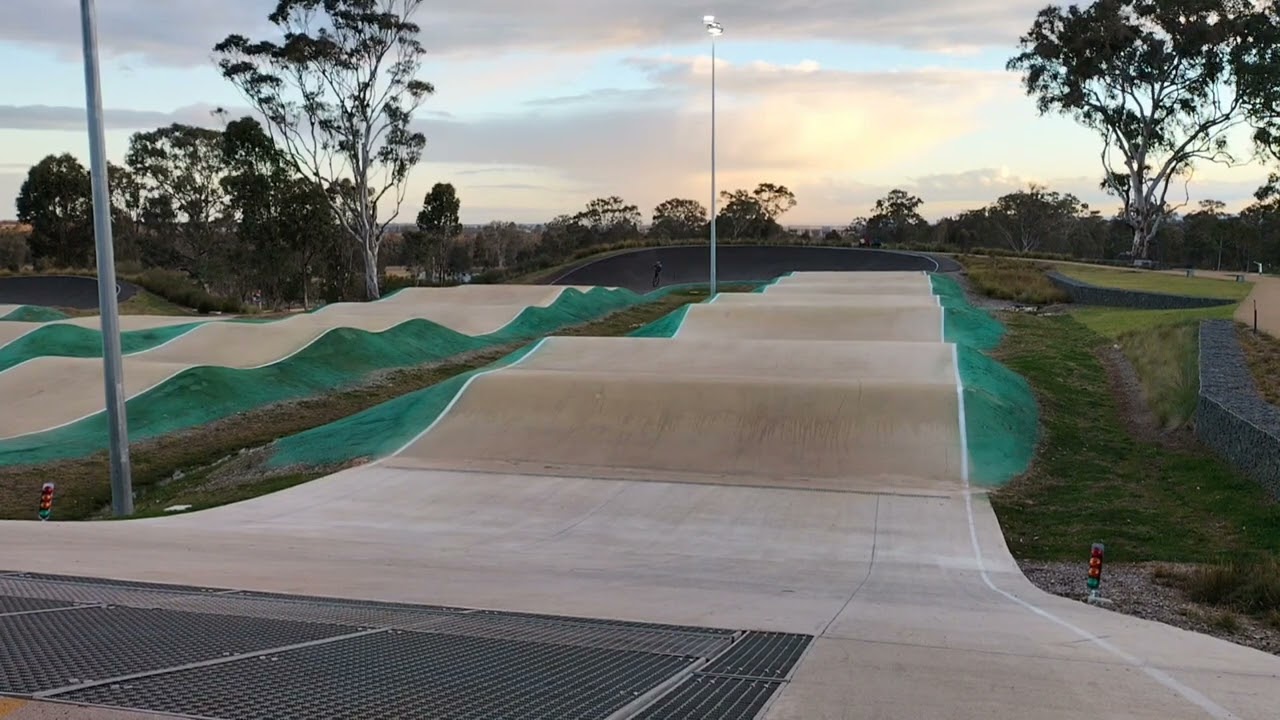 First time I made it all the way to the finish line on a BMX track. Had one partial UPD (I baled off the back) on the second berm after video.
uploading to YouTube the resolution gets downgraded for some reason. I set to "higher resolution" setting but still no good.