I did the longest bikepacking route in the world - the 7600 km European Divide Trail - this summer.
And before putting all my gear back, I tought I disassemble my gear in front of the camera. So if you are interested in how I packed my stuff and what I took with me on my over 3 month journey, enjoy the video: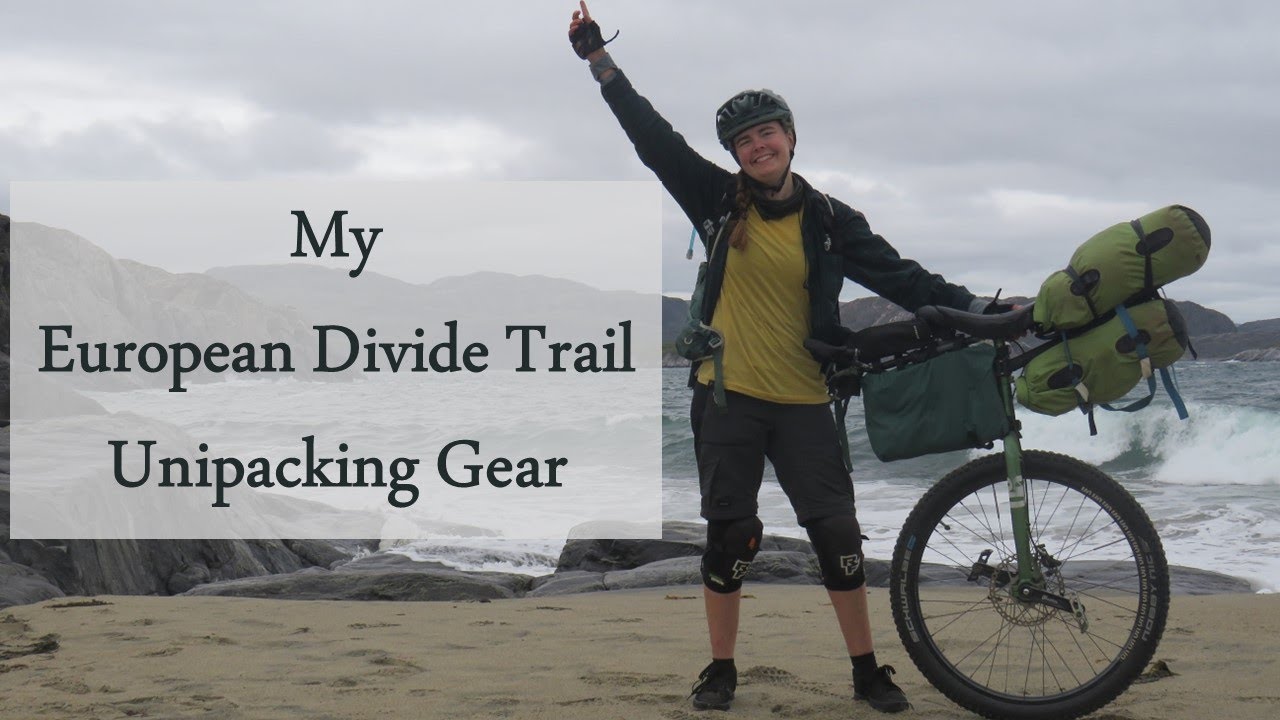 If you interested about more info about my trip, head over to my Instagram account to see the posts I made about my trip (@becky_diebergziege). I also plan to do YouTube videos about the actual journey but this will take time, so stay tuned!