Hi All,
Just wanted to share with you a short clip of my son's practice from today.
It has been almost 3 weeks now since my son started practicing riding a unicycle (thanks to @Raffi - our local dealer who gave me the uni).
I hope you'll like it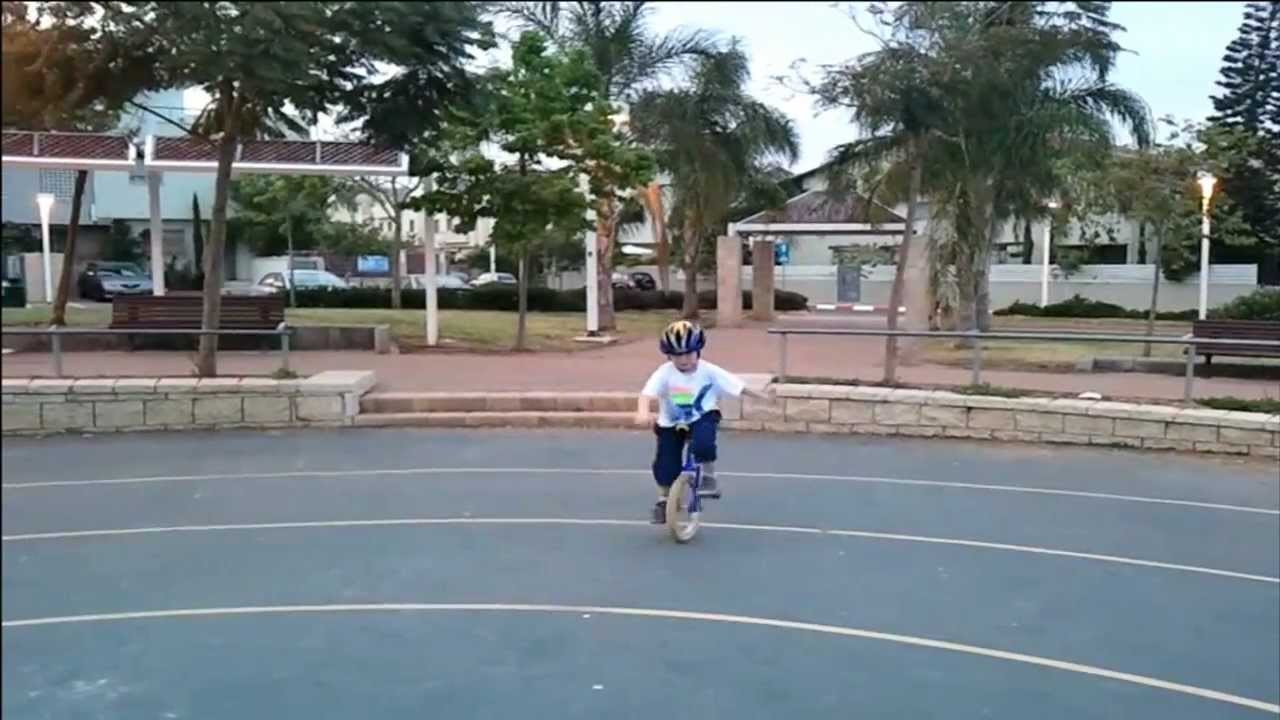 Cheers!