This Winter, Surly is releasing the 26" ExtraTerrestrial tire! It should fit the 26" Rabbit Hole rims. Looks like it might be a great unicycle tire for hard packed dirt and road rides…maybe even some touring. I'm definitely getting a pair for my Surly Troll bike to take bikepacking, but unless they make a 24", I'll probably never unicycle with one.
What do you guys think? Anyone going to try it out? Looks comparable to the Marathon and Big Apple.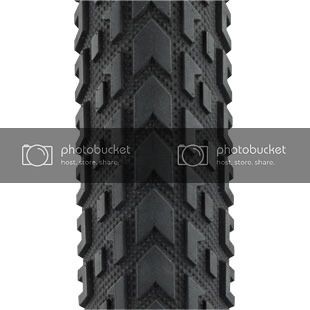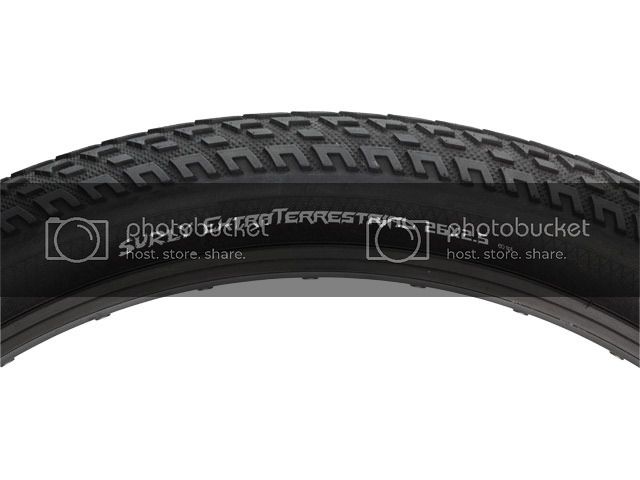 Bri
P.S. On a completely irrelevant note, I finally graduated nursing school last month and I have 4 days off a week, so hopefully I can get back to municyling more regularly. I'm willing to drive to Eugene, Bend, and the Southern OR coast if any fellow Oregonian unicyclists want to do some winter fat riding/Snuni/whatever the kids are calling it these days.