Hey everyone
It's been a long time since i posted here but i just finished my first full solo video in about a year.
It was completed in a bit of a rush to meet a deadline but i'm fairly happy with the result.
I try to keep a mix of disciplines in my riding to keep it fresh and interesting, so feedback is appreciated!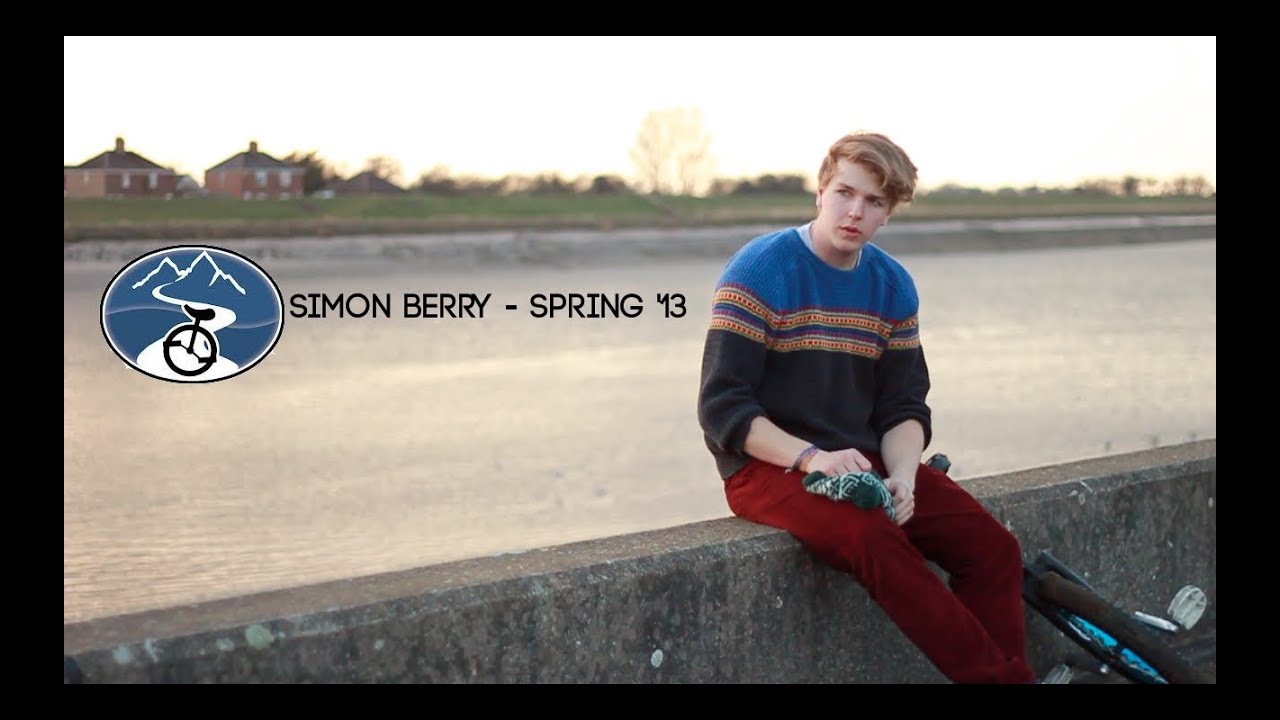 I also made this video to accompany my sponsorship request to www.unicycle.com, who i'm sure you're all familiar with. bit if not, you should check them out!