Hey Owen,
Would you possibly consider a trade for a 29" wheel and split shipping or something?
I've got a carbon 29" wheel I'm looking to sell that's about $1400 CAD /$1050 USD in parts and labour. Built just a few months ago.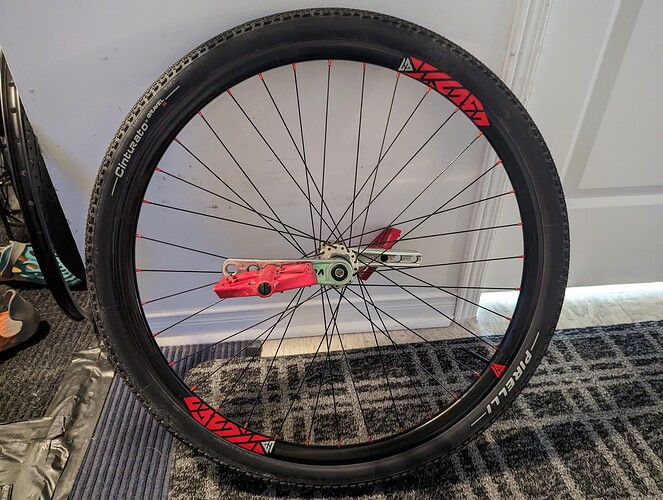 This all sounds promising. I do have PayPal. Let me know where you would like to go from here.