I would appreciate any advice to help me in learning this. I know it is possible. For example Kris Peck: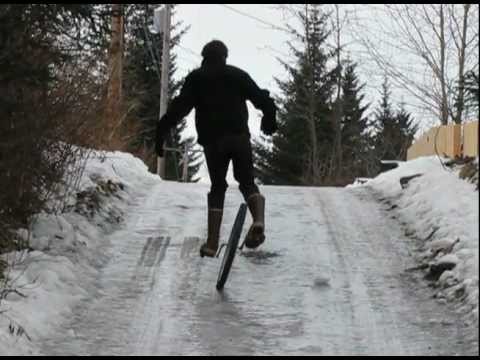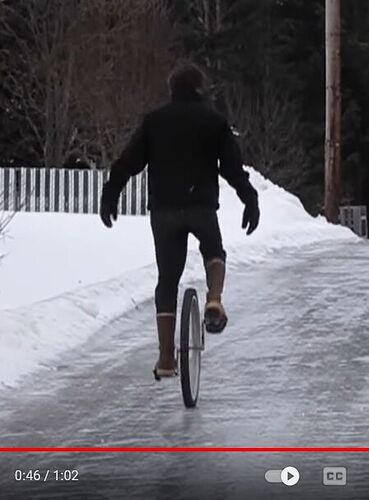 Also this awesome guy in shorts no less: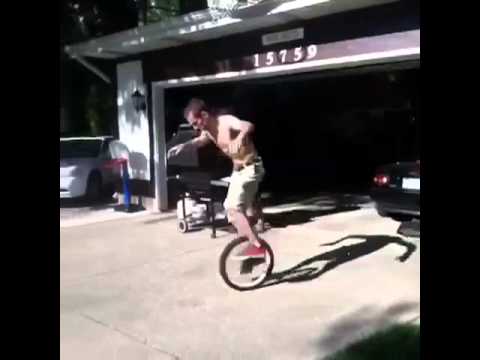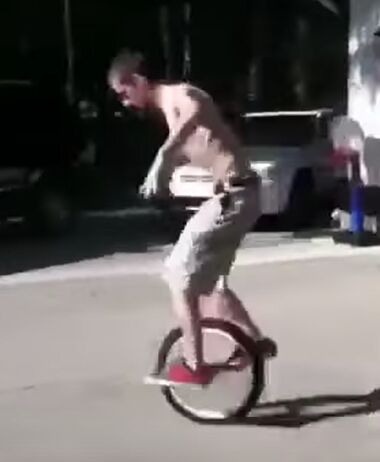 And also when experienced freestyle riders do seat drag.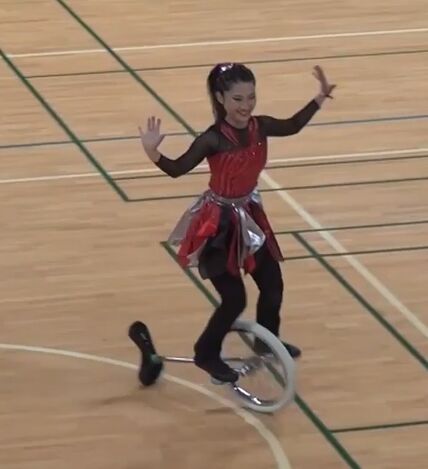 Some can even do it with crossed legs!!!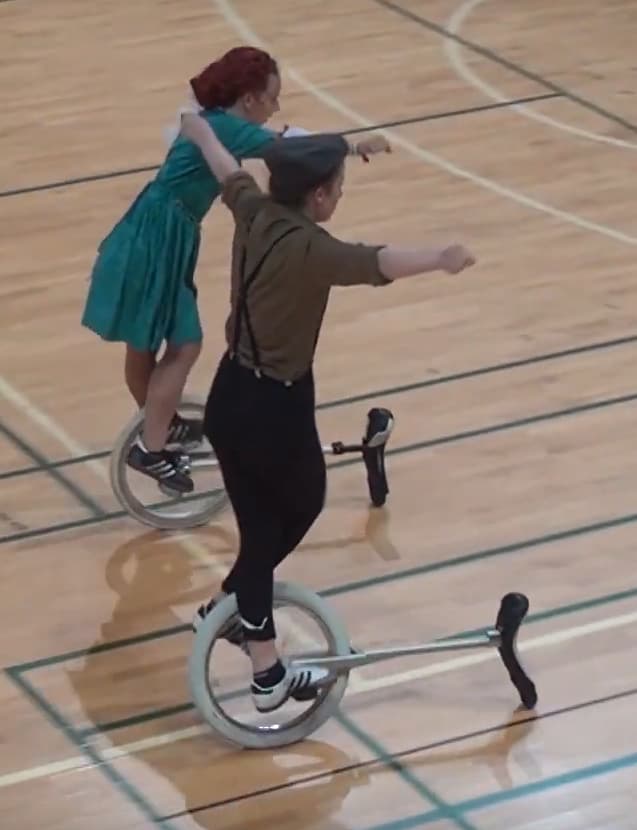 Here's 2 quick videos of me, one on a 24" UW and one on a 20" UW. In both cases I have 55mm pedal extension as I've explained in another post so they're sorta cranky UWs. But I have the same issue to various extents even on true cranky UWs and standard disc UWs, and whether I ride fast or slow.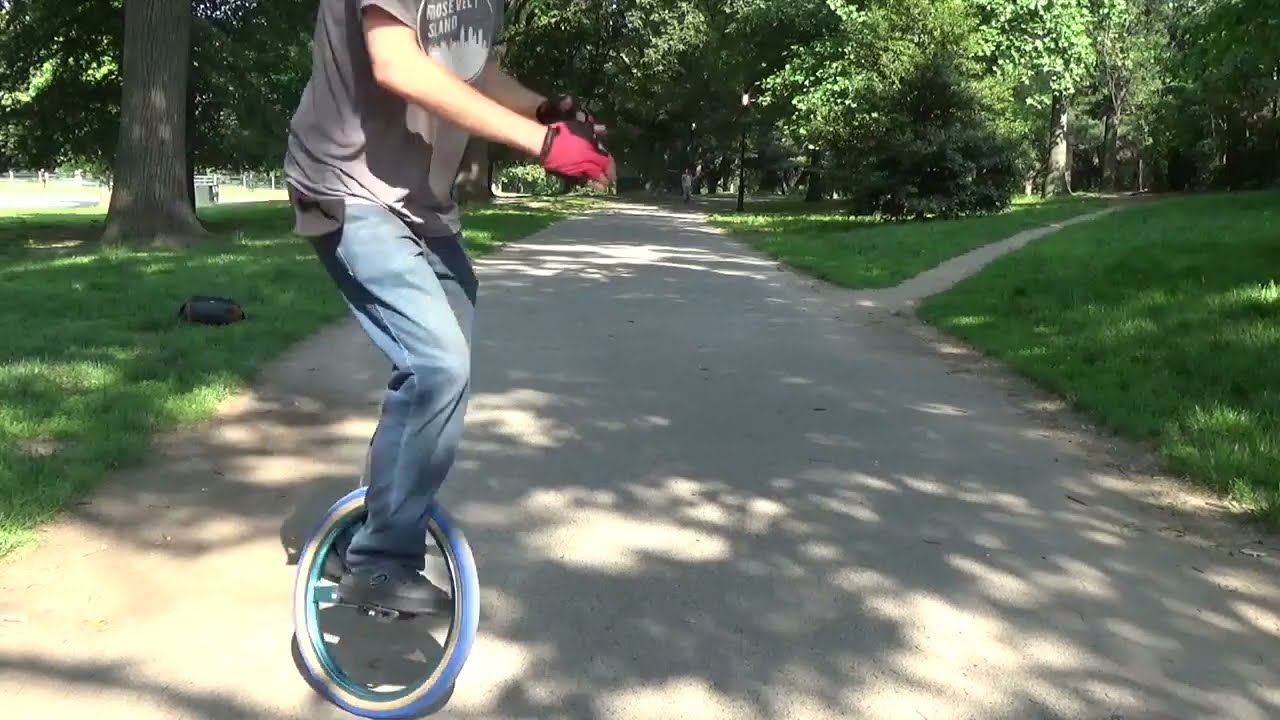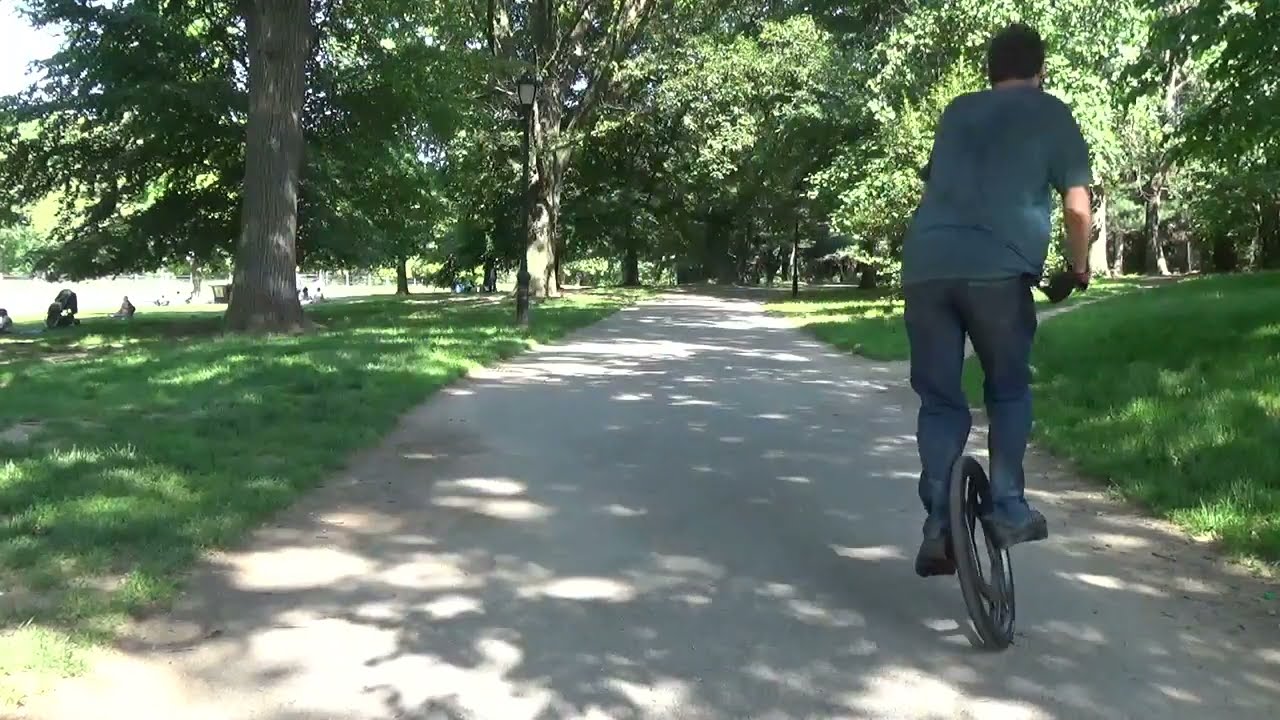 I've been riding various types of UW for almost a year. I've read that eventually the wheel "balances itself". If I knew that was true, I would just continue practicing. But I fear right now I'm further cementing bad habits. I can idle, ride backwards, ride 5 or more city blocks in a single go without falling off, ride over rough ground and upturned cobblestones. But I still have this issue. So I'm asking here for advice. How do the best cranky UW riders do it? How do the best seat drag riders do it? Is there someone specific I should ask?
Thank you for any comments or advice!