What do you make of this explanation (uni riding starts at 3:40)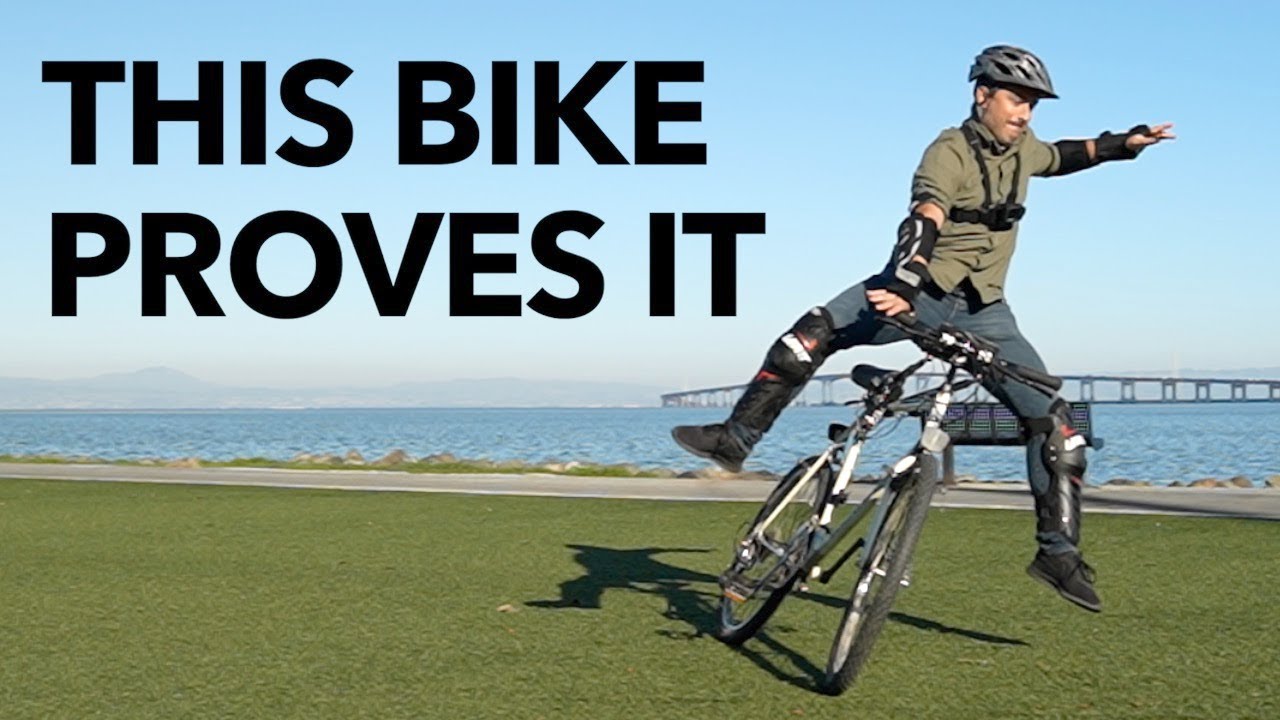 I think the first part seems wrong about always pedaling back to get started moving forward, but the rest of the explanation seems semi-reasonable.
He's just stopping and starting and of course you will automatically lean forward in that case. But you can start from a stand-still by just leaning forward, no need to 'pedal back' (whatever that means).