Some people here already know about it. But I wanted to share with you my joy of having broken the unicycle hour record with a distance covered of 33.365km.
I have been planning to attempt this record for a few years. Last year when Jana Tenambergen pushed the limits even further, I exchanged with her. In the months that followed I decided that I would not attempt to break the record on a Formula 1 track, nor on a speedway as the last men's and women's records were achieved. Not on a track either, like Ken Looi did… Besides, maybe the record should have been set on a 400m track, even if it is really difficult and not very pleasant for my taste. So I decided instead to find some country roads near my home, halfway between Saint-Malo, my hometown, and the Mont-Saint-Michel.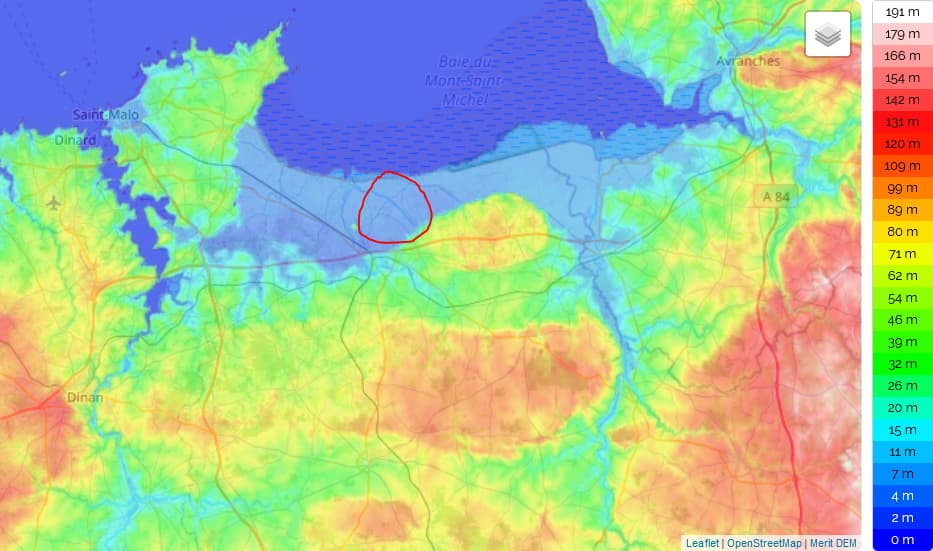 The point that made me choose this place is that it's very flat with few curves (one lap is about 8.15km), the Mont-Saint-Michel marsh is the only flat place in all Brittany. But it's also a place very exposed to the wind, nearby there is a big spot of sand yacht. As for the road surface, it's far from a formula 1 track, the road is in good condition, but there is better.
The days before my attempt, I was afraid that it would be windy. Four days earlier I had done a training on the spot, there is very little wind but I felt it a lot… and I missed my train at 1 minute, I interpreted that as a bad sign.
On Sunday October 10th at 10:39 am, I set off in the fog on a small country road near Dol-de-Bretagne in France. I started too fast… I ran the first 10km in about 17min45sec. I tried not to weaken as the laps went by, it was really hard, my speed started to drop between the 2nd and 3rd lap. And as the loop I was running on was about 8.15km, I had to continue my effort on a 5th lap when I had already ride for 58min37sec. At the finish line (after 5 laps) my watch showed 40.9km at an average speed of 33.4km/h, which was enough for me to know that I had succeeded.