My old muni is still up for sale. However, now there is an upcoming female trials/street rider who needs a unicycle for herself. Currently, we're sharing my trials, but she wants more time with the uni to practice her tricks, so we're looking into getting her one. If anyone's got a trials and needs a muni, shout out now.
The muni is a 24" splined qu-ax with a yellow hub: super-strong. It comes with steel pinned pedals(Factory of Madness) and three tyres: Wildlife Duro, Hookworm(it's on now) and a Fireball. All the tyres have been used for less than six months each and still have quite a bit of thread on them.
The unicycle had been used as a learner and afterwards a trials and street machine for a year, before I got my 19". From then on, it just stayed in my room the whole time, so it's only been used for one and a half years. The only damage is a scratched frame and two replaced spokes(all the other damaged parts were replaced).
The seat is standard stock qu-ax with a cut-out for junk. I can include a street KH one too, but the base is damaged and will probably break soon.
All in all, it's a great unicycle and will serve it's owner well and long, as long as he/she takes good care of it. I have and it never failed me.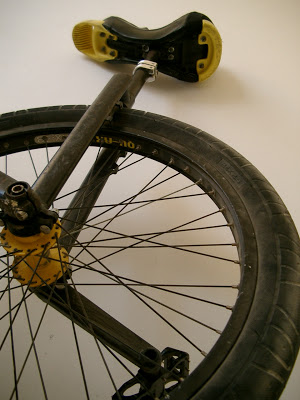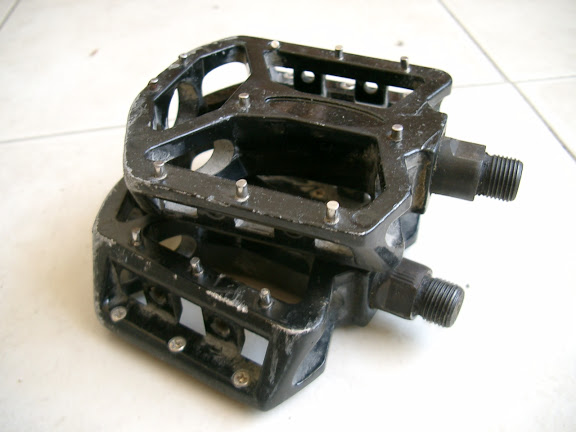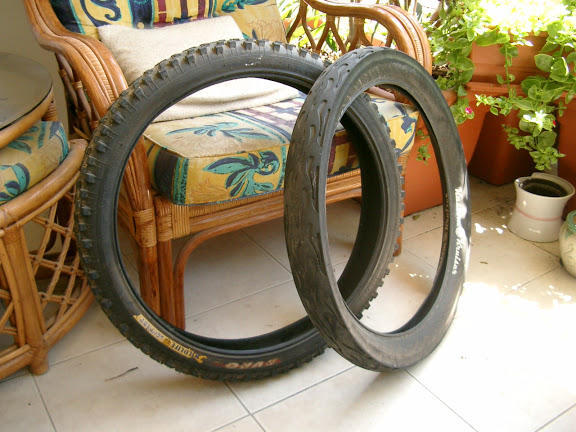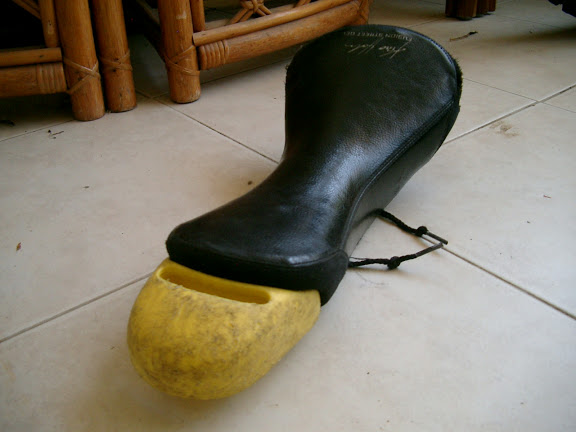 Also, if you just want to support female unicycling scene, you're welcome to donate a trials uni to a good cause.