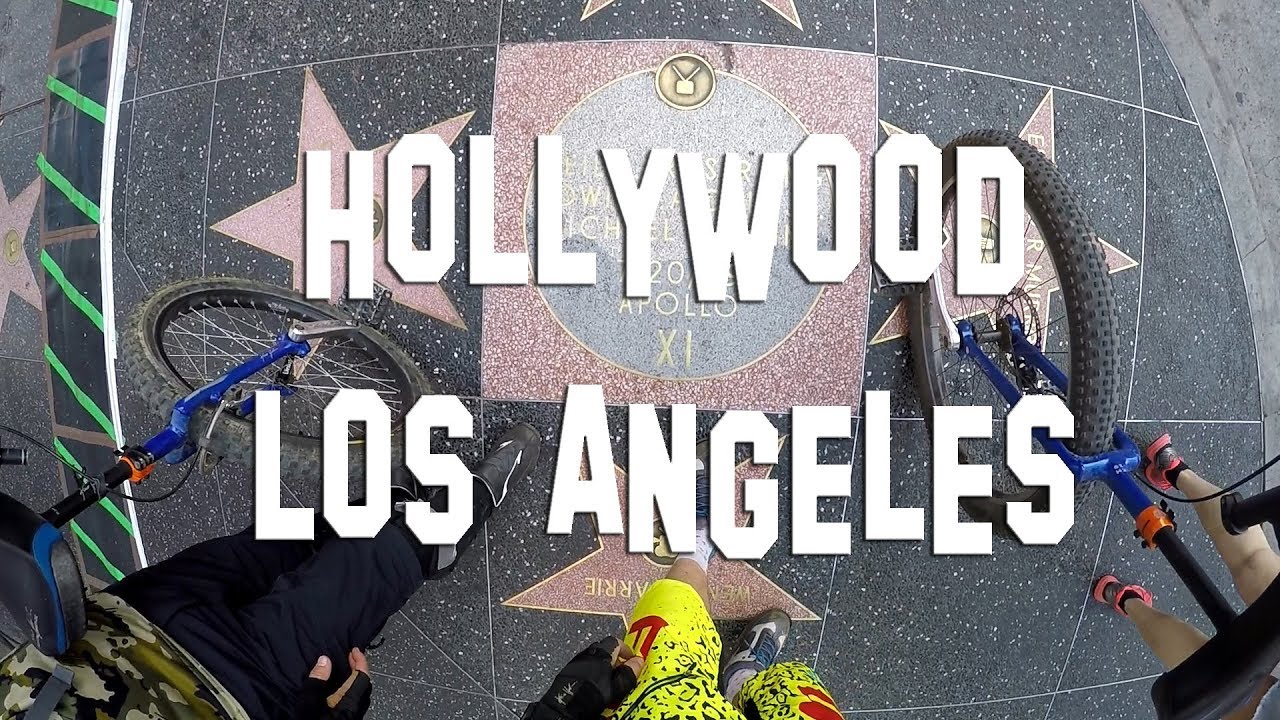 This is the first of my Los Angeles videos. I have raw footage for 6 or 7 more videos that I will post as I finish editing them. The first one is from Hollywood Hills/Hollywood Blvd.
I think (not sure yet) the other videos will be:
-Riding to the MASH filming location
-Riding in downtown LA
-Riding on Venice Beach
-A couple of videos from California Muni Weekend
-A couple of videos from La Mirage Lake (desert)
I've watched so many videos from this area, so it was great to get the opportunity to ride there myself. The background story is that 6 years ago I was contacted through this forum by another unicyclist. This guy (timoteusmunk) is a norwegian who has lived in LA for the last thirty years or so. We got together, and still ride together whenever he comes here (Norway) to visit family. Now he invited me to stay at his house, so that we could go to the muni weekend together. I went over "the pond" and enjoyed his generous hospitality for 10 days. Tim even agreed to wear my GoPro on his helmet most of the time, and didn't protest (much) when I told him to keep his head still and only move his eyes.