6 months old. The plastic bumpers on the seat show some wear, as do the pedals because it took me a bit to figure out how to ride it.
Selling because these require more tinkering than I really want to commit to in order to make it ride nicely for me.
Includes original parts plus a longer seat post and new pedals that are easier to grip and slimmer profile.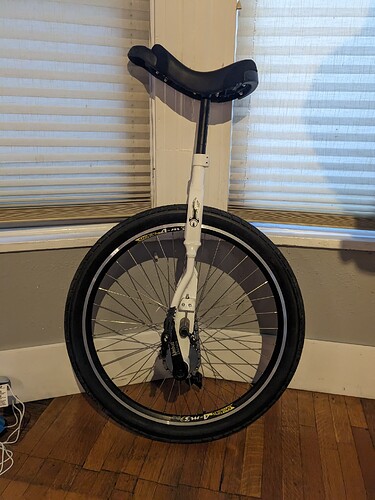 $250