Price: SOLD, no longer available.
Condition: New
Location: Utah
Configuration: Size medium with wide cushion and brake lever mount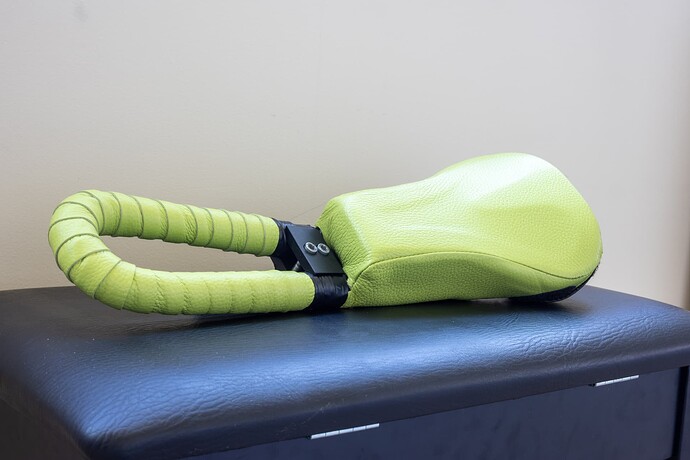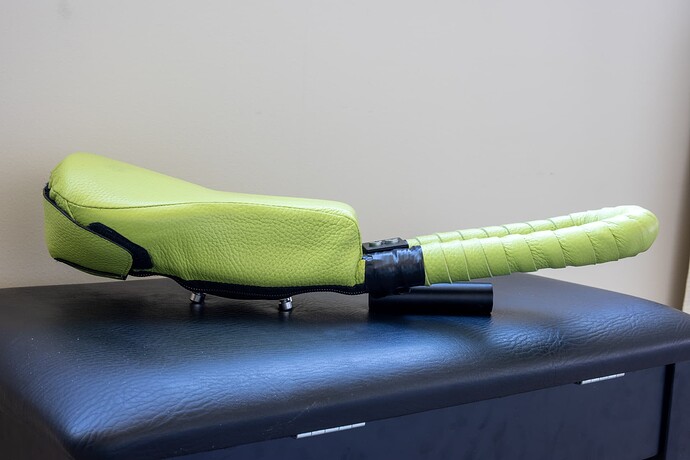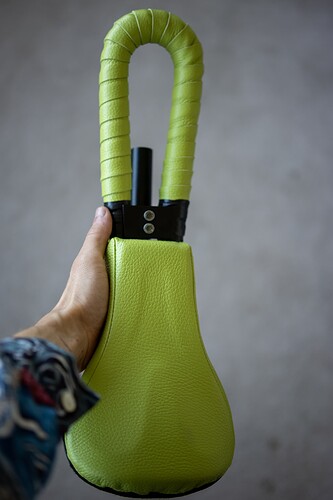 Congratulations!, and thank you to whoever bought it! Now I don't have to think about ways to justify buying it!
This topic was automatically closed 180 days after the last reply. New replies are no longer allowed.