No custom thread of seats yet so I thought I would start this one with my own.
It went from 220g, to 310g, to 780g. Should definitely add some stiffness to the handle that goes on the end of that nub.

I have either a short T to go on there or the front of a T7 for a longer drop bar.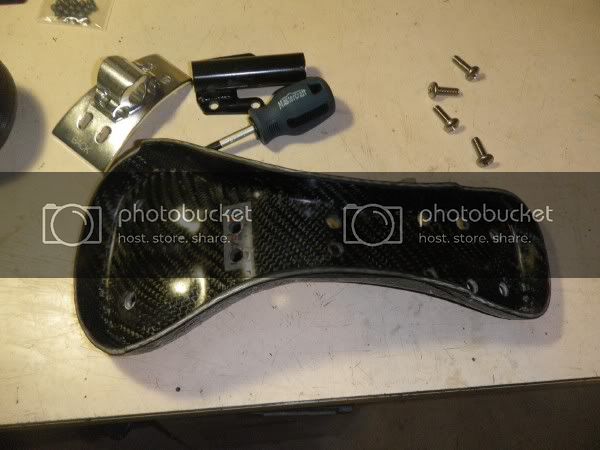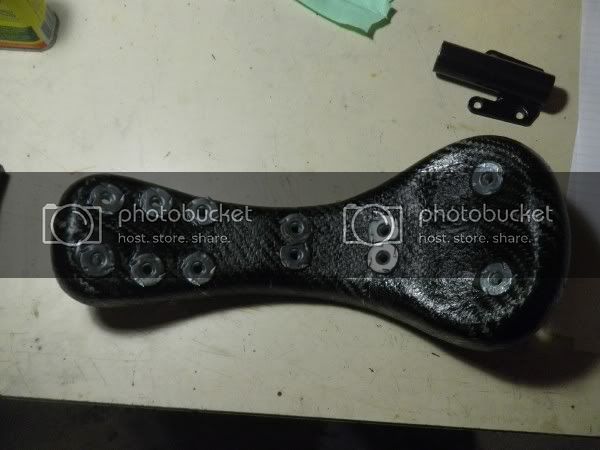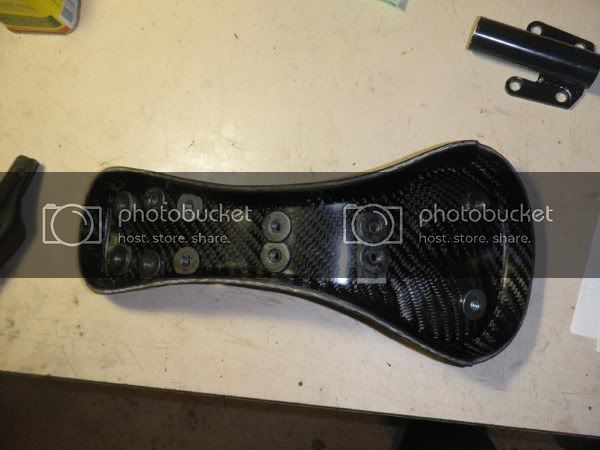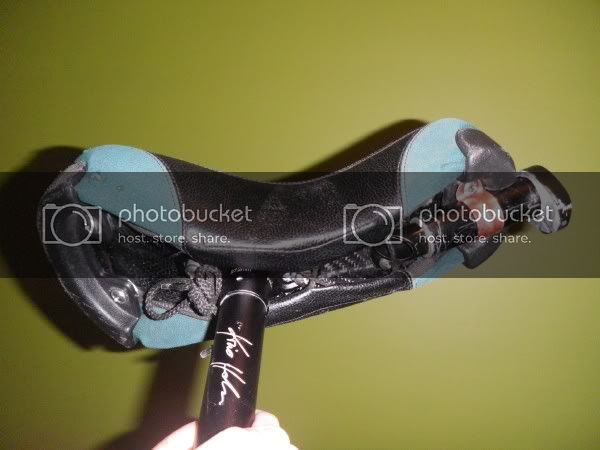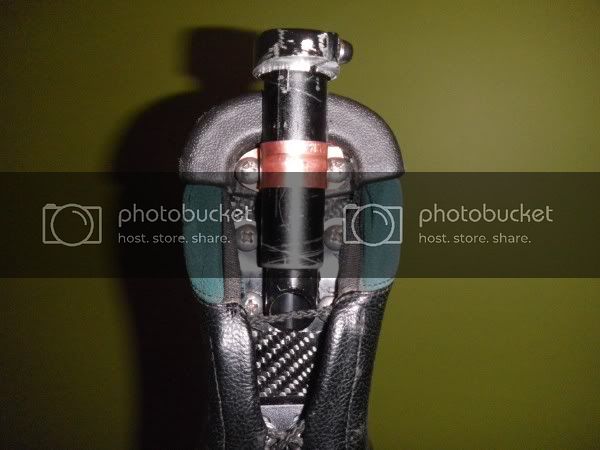 Lets see some other custom creations with these CF bases.