Okay, so I have seen all the videos of freewheel unicycles on YouTube over the years and I've had dreams where I'm riding my BC wheel indefinitely. I wanted to build a freewheel unicycle before but didn't know where to start, so that plan was put on hold.
Now that I have the time, information, and resources to resume that ambition, I'm going to build my first freewheel uni. This is the video that inspired me (among many others):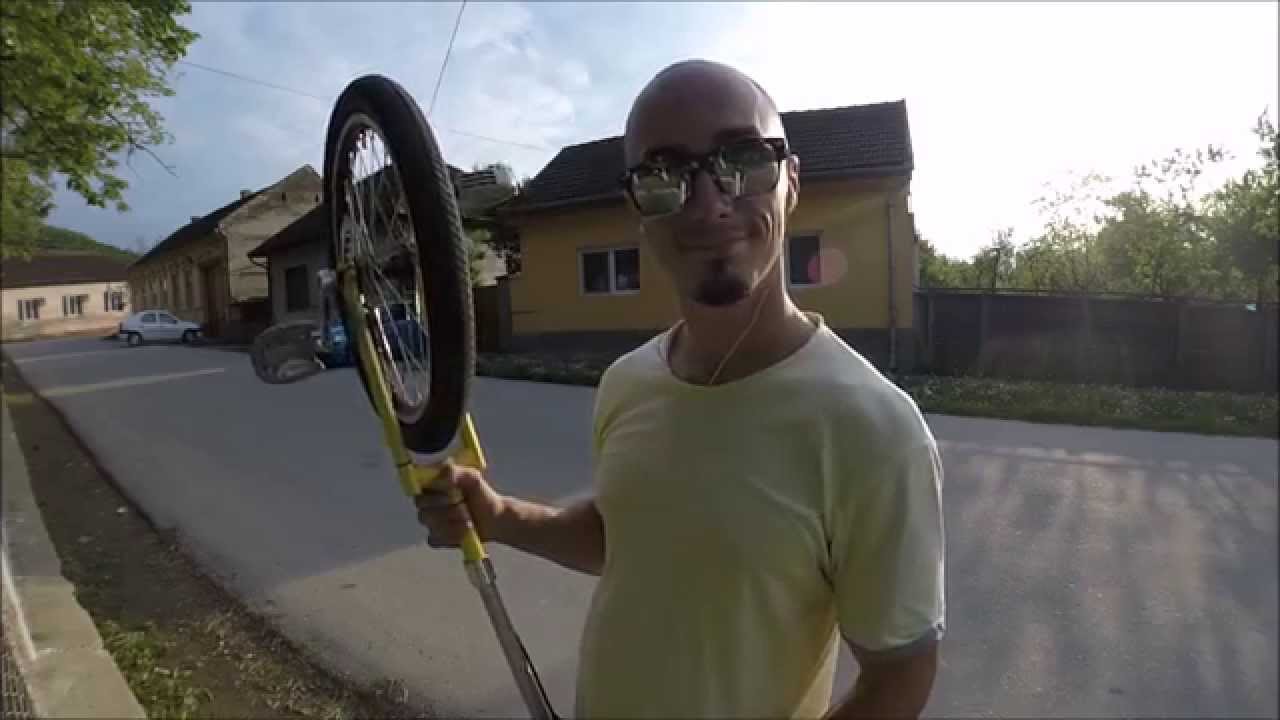 I have built a custom unicycle before. This would be my third build but my first time in which I have to rebuild the wheel (hub & spokes). I found the hub I need thanks to UniMyra on YT. For the unicycle, I am using a 24" Torker I purchased from a friend. What I plan to do is disassemble that wheel and rebuild it with the Nimbus Drift Trike Disc Cotterless Hub from UDC. I also want to add a disc brake but I'm not sure which one to get. I want to keep the cost down to a minimum so if anyone can make a recommendation on a cheap but quality disc brake that would work for this application, that would be much appreciated.