Decided to go with a new thread.
Anyone know if the asymmetrical rim from Light Bicycle would work / be off set enough or correctly to work with the way the new geared hubs flanges are set out?
Presume so but LB weren't too sure as I don't think they really looked at the photo of the hub.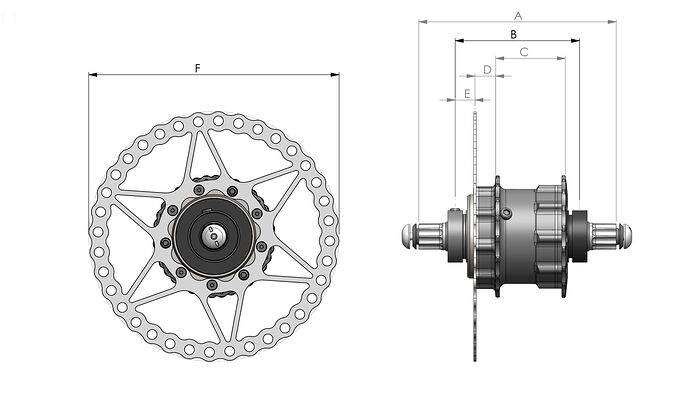 I also presume that using double butted Sapim CX Ray spokes with these new hubs won't be an issue and in fact a plus - making for a better wheel overall?
Thanks in advance