Brilliant


Happy Birthday

You gotta like that. Happy Birthday.
Jim
Thanks for the wishes guys!
What a day. So the picture of that cake was sent to me while I was at work. Apparently I don't get to touch it until the weekend. Still, I was about to pull the trigger on getting myself a nice birthday gift via the fine folks at Goudurix when I stumbled on the following when I got home (stickers decoration provided by our 4 year old and 2 year old). I'm floored, excited, and super nervous (now I gotta graduate from 29").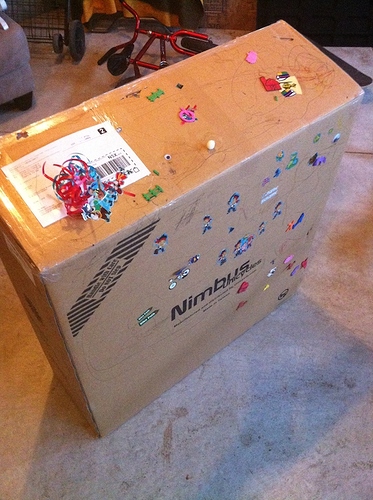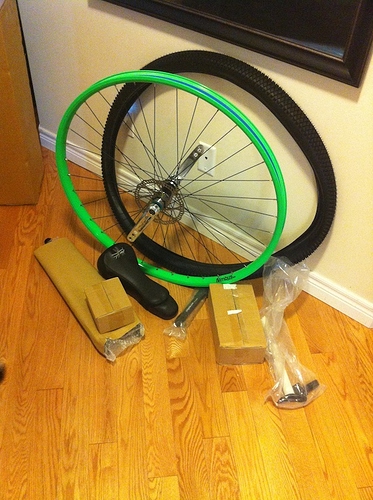 Wow, cake and a 36" you certainly have a sweet family.
Enjoy the new ride and don't forget the protective gear.
Jim
Uni cake AND a new Oracle?! I'm as green as your wheel with envy

Happy cake day!
Stuff yer face with cake and then have fun on yer 36er. Life is goooood. Happy birthday, jcd.