Hey guys,
Some of you have probably noticed the presence of Voodoo Unicycles in the videos I post. We are a demo team, available to hire for events, shows, openings etc.
We want to get unicycling into the mainstream. Get the word out, show people what can be done on one wheel.
We have an excellent lineup of riders.
Leo Hawkes - Leo is a great Muni rider. Always going flat out. He has an almost trialsy approach to tough lines, even though he rides a 24" with 125s. That doesn't hold him back though, he just does everything twice as fast!
AJ Harris - AJ is mega chilled out. Flowing through life just as he flows through flat lines. He oozes style and makes hard tricks look easy.
Jason Auld - Jason is 2008 British Street Champ. He goes big! Everything he does is super clean. Nothing less than perfect will do when it comes to his riding.
Simon Berry - Simon is relatively new to the unicycling world. He has only been riding for 2 years but already he is second in British Street. He has no fear which is probably why he pulls some great moves and persists until he gets a hard line done.
Mike Taylor - ALso pretty new to unicycling, Mike is a trials rider. Although he didn't let that stop him from wining the 2009 British Street competition. He is hot on Joe Hodges heels with a massive 128cm sidehop and 104cm static hop.
We are also a part of Streets United as a team. Streets United are a global resource base for street sports, arts and music. They have break dancers, beat boxers, free-runners, trials bikers, bmx flatlanders, graffiti artists, DJ's and loads more on their books. Check out their website: http://streetsutd.com/
Our most recent exciting news is the release of our team T-Shirts. They are available to buy from our website. www.voodoounicycles.com I would like to point out, we're not making profit on these. We just wanted to get some gear out for riders, designed by riders. Theres not much unicycle branded apparel out there at the moment, so we thought we would have a go.
Heres a couple of adverts we shot for them.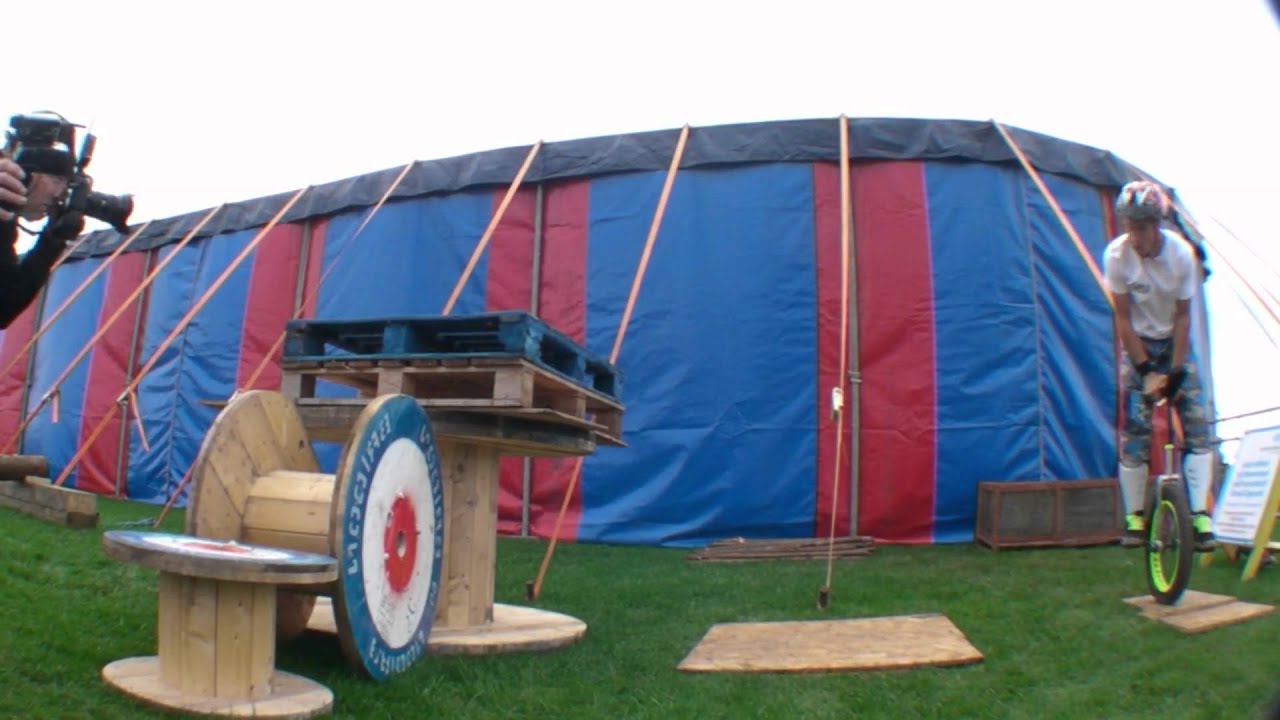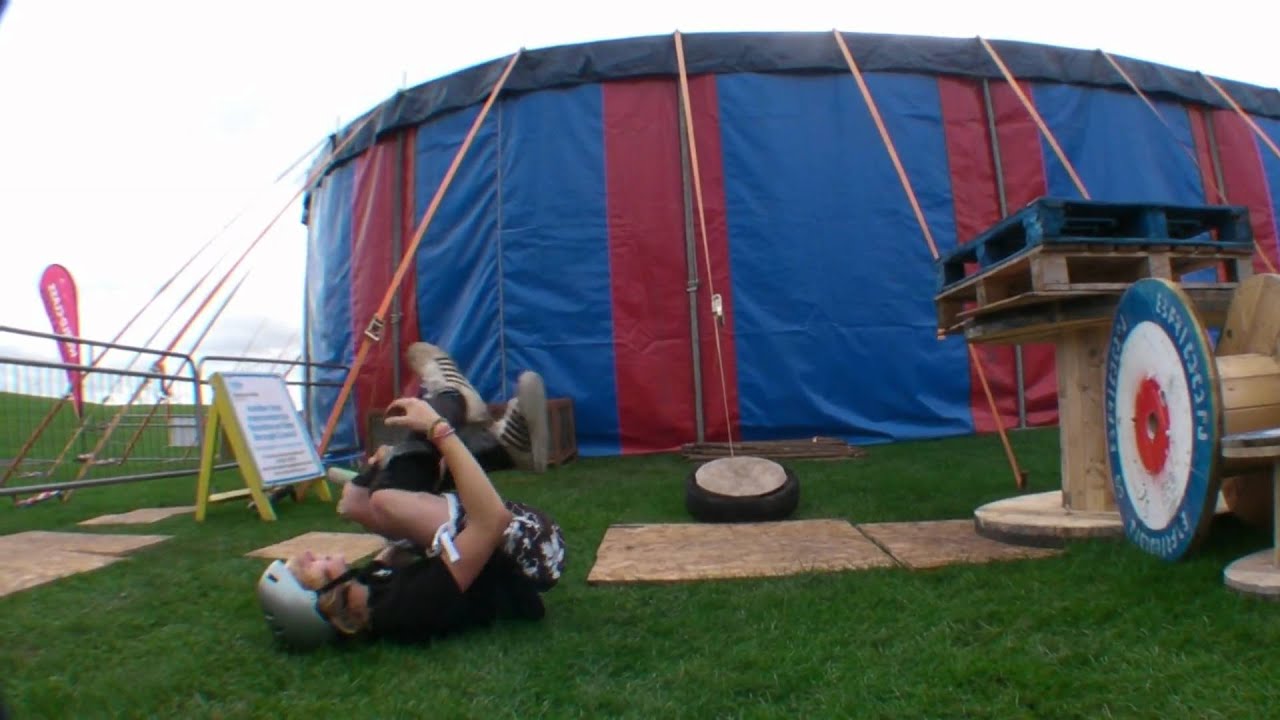 So, feel free to check out the website, watch our videos and buy a T-Shirt

Edd