Hola, amigos.
It's been a while since posting anything so here's a link to our new video: Squared.
A little street and a little trials with a little cruising, and something thrown in for some guilty pleasure indulgence.
Enjoy!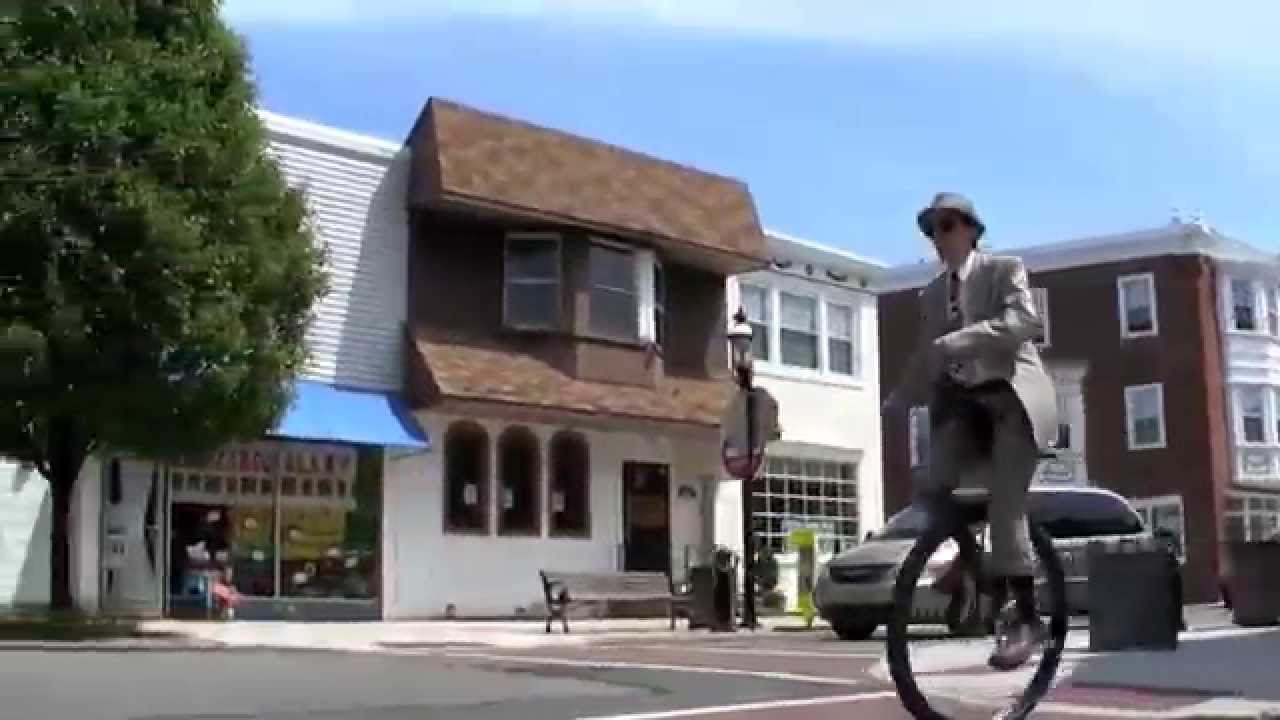 SQUARED:
A tale of two brothers… and a robot.
MUSIC:
"E=MC²" by Giorgio Moroder, E=MC² ©1980 Repertoir
"Hip to Be Square" by Huey Lewis and the News, Fore! ©1986 Chrysalis
"Ghost Ride It" by Mistah F.A.B., Da Yellow Bus Rydah ©2010 Thizz/Atlantic/Faeva Afta
©2010 Galaxy Brothers
---
Apparently it has been so long since I've been here that our last video was never shared. This one, Chalupa Drop, was from March of 2009 and documents a journey through the Pacific side of Costa Rica.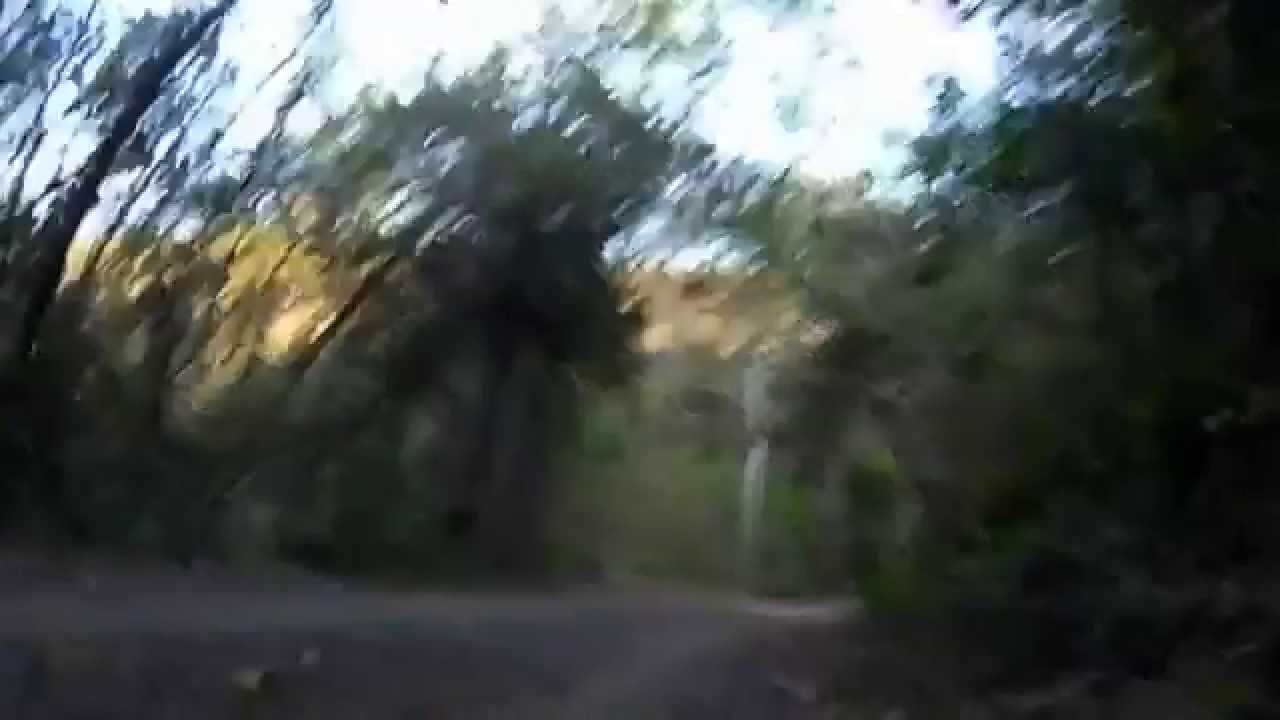 CHALUPA DROP:
chalupaDROP documents a unicycling journey through many of the diverse environments found in Costa Rica.
Shot entirely on location.
Galaxy Brothers is a custom unicycle company based in Hamburg, Pennsylvania.
MUSIC:
"Flight Time" by Donald Byrd, ©1972 Blue Note Records
"Sugar Cane" by The Crusaders, © 1975 MCA
"Okey Dokey" by Michael Viner's Incredible Bongo Band, ©1973 MGM
"Much Gusto" by Montefiori Cocktail, © 2007 EMI
©2009 Galaxy Brothers