Last year I filmed for a new Muni Video in Chile. The result can be watched now: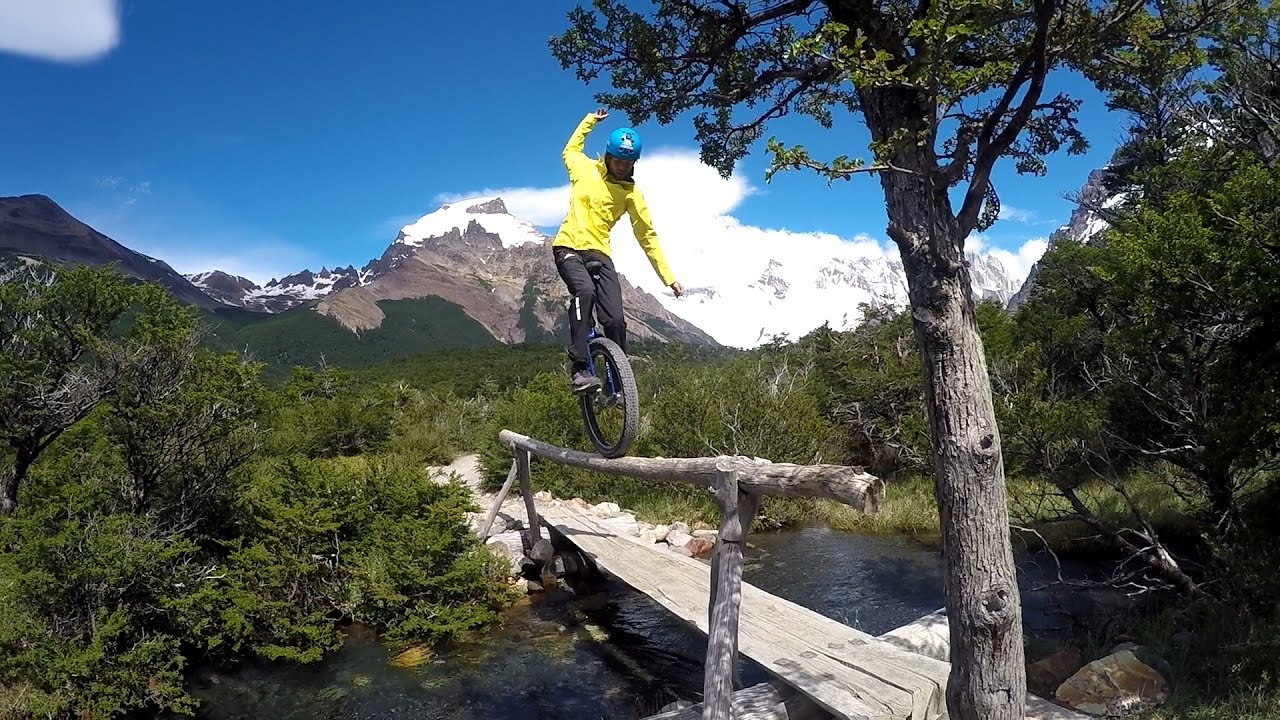 Feedback is welcome!
Bellissimo!
Jaw dropping scenario, you're making some really inspiring trips…
Enjoy.
Really nice, Lutz. You're videos are always amazing!
Gorgeous. Even a dead cow looks like a work of art in that film! What a beautiful place you found!
Thanks for the nice feedback! Motivates me to make more videos.