That Wondermark is great, hadn't seen that one before, thanks for posting. I just wish that last frame, said, "I want to freakin' UNICYCLE"
that comic one is quite funny:D and i swear ive seen that unicycling lane one before,
LOL.
Best one is the comic.
lol… dido, that comic the bomb
Definitely the comic and last one.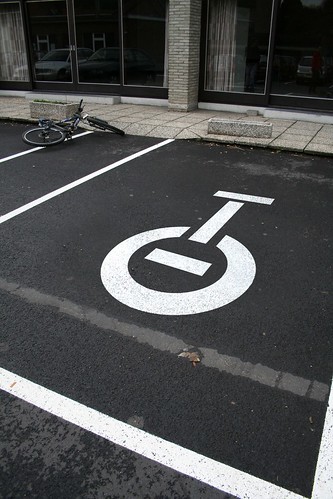 Peter M
That almost looks like a NO ENTRY sign with a "T" in the top middle.

What are you riding to need a park that big?
One of these perhaps?