:)I am open to offers on all of the uni's.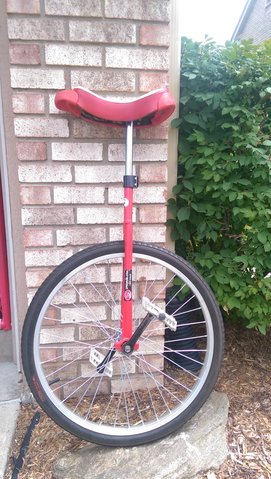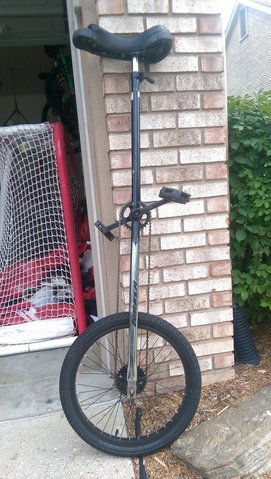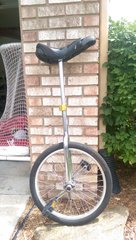 All unicycles are still available
bump
five footer
How much would you like for the five foot?
Wouldn't the few minutes effort to summarize what you have be more effective? Particularly as with the exception of the giraffe, they look like types likely to be of most interest to newer riders who may not be able to precisely identify them on sight.
Even you seemed to want details from sellers
And anyone is likely to want to know more about condition than can be determined from your pictures, unless you are looking for fire-sale offers.
Message
Did you get my message?