Hi all,
I've been super busy and didn't have time to record a podcast episode in April so I made May's episode extra long to compensate.
This month we spoke to trials world champion, Mark Fabian. We spoke about how he got into unicycling, how he stays competitive as he gets older and the process behind his huge video projects.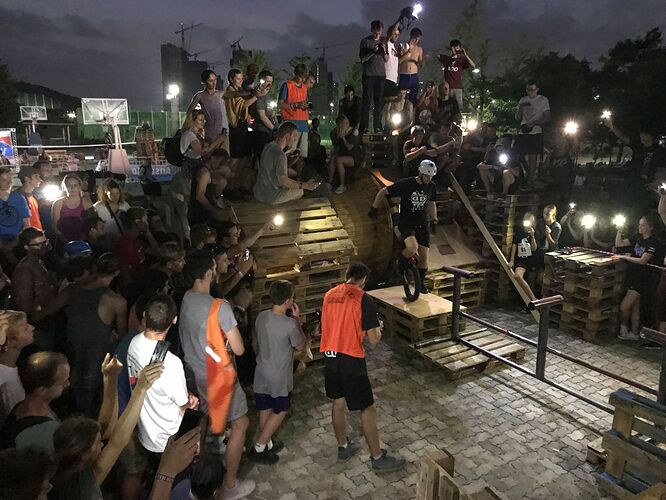 I hope you enjoy this episode. As usual, I encourage you to join in the conversation by leaving your comments or questions below or email: unicyclelifepodcast@gmail.com
Listen on Spotify, Google Podcasts, Apple podcasts and many others.
https://anchor.fm/unicyclelife-podcast/episodes/unicyclelife-Podcast---Series-2-Episode-003-Mark-Fabian-e11b5i3