Unicycle 36" BLACK, Wheel, Tyre and Spokes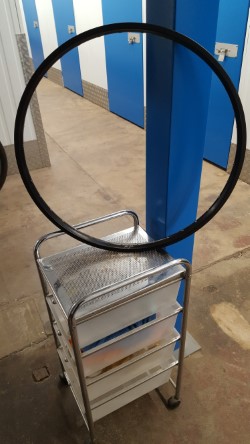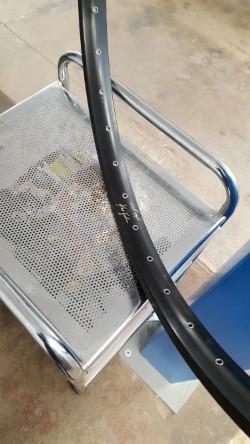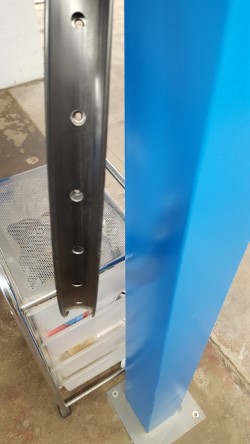 .
Wheel was built up as a demonstrator, but never actually used.
Internal scratches on rim where tyre was fitted, non externally. Tyre has a quite small blemish mark where it is not as black as rest of tyre.
36 inch Unicycle wheel-set for sale, comprising:
1x 36 inch Black Kris Holm Wheel rim with 36 holes.
1x 36 inch 4 ply TA Road Tyre.
1x Rim rubber.
1x inner tube.
72 x 14 gauge Stainless Steel spokes and nipples.
£110.00
None of the items listed will be sold separately.
There may be slight marks on wheel rim due to being moved about during storage.
Postage will be via Parcelforce 48, which is approximately £22.00.
Wheel-set also posted elsewhere, so I reserve the right to end sale early as and when necessary/sold.
Please do not hesitate to contact if you have any questions.