My Newest Uni Student! (Or Prodigy?)
A 15 year old local named Daniel had contacted me and said he wanted very much to learn to ride a unicycle, specifically, a 36er! I got him started with my 20" trainer uni, and after giving him some instruction, he was mounting and riding it within a couple days! It was then that he decided it was time to get a 36er! Well, his decision was right, as he was free mounting and riding it on the very FIRST day!
So today we went for what was to be just a short 2-3 mile ride at the beach, since up to now Daniel had only ridden short distances at the local Park. But after 3 miles, he wanted to keep going, and we ended up doing 12 miles! It was like he'd been riding for years! In fact, he even wanted to try a T-handle, so I set up his uni with an extra I have, and he took to it immediately, no learning curve at all!
Daniel has learned to ride faster than anyone I know, and if there's such a thing as a "Uni prodigy", he could be just that! I guess I'm not a bad teacher either.

Here's a video of our ride: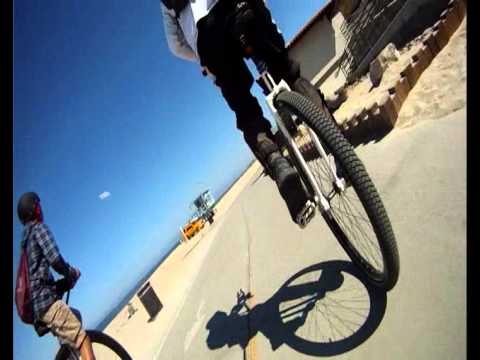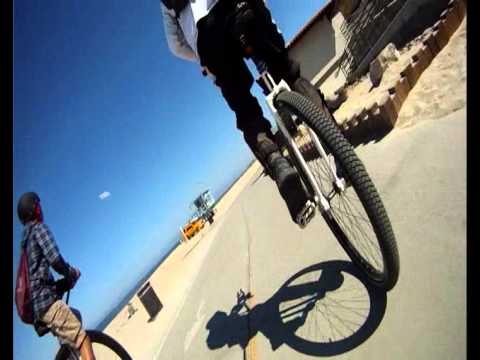 Cheers,
Terry