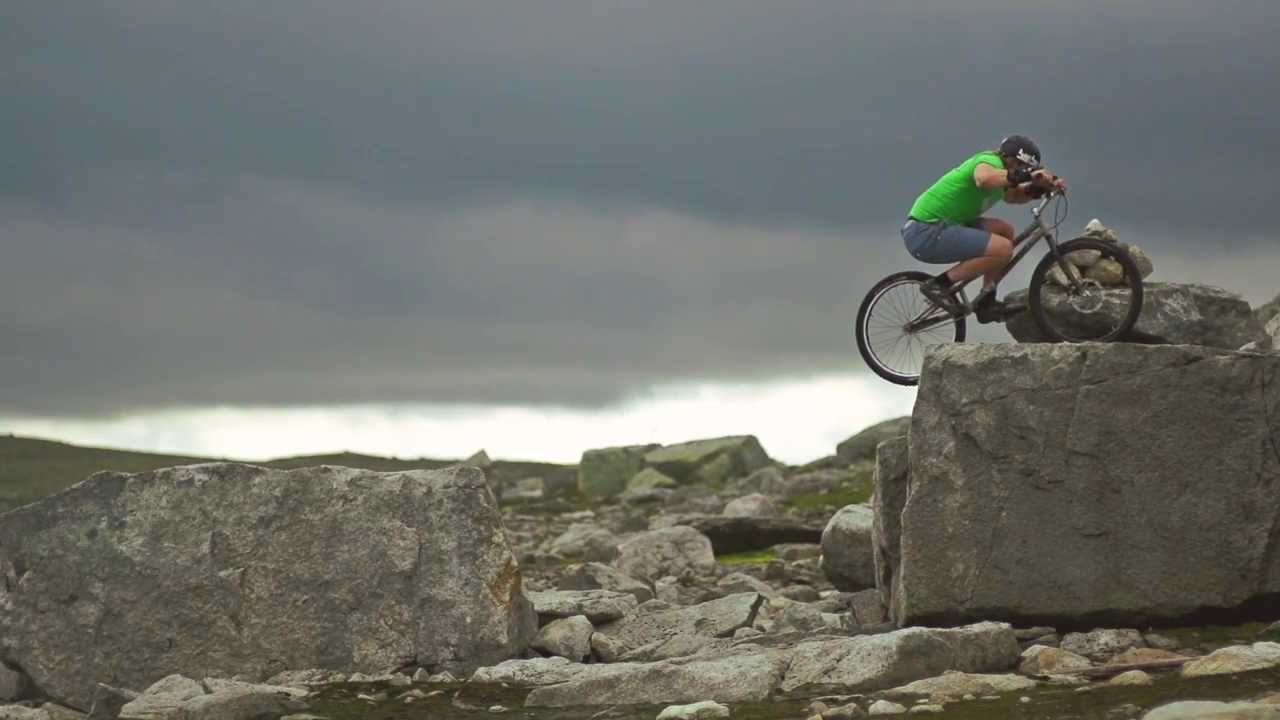 This guy is on one wheel most of the time. Why doesn't he just start unicycling? I bet he'd be good at it. I think I'll mention it to him on instagram.

Have any of you started off as a trials bike rider and converted to trials unicycling? If so, what are the major similarities you've noticed? Differences?
Just curious…it's a very cool style of riding, regardless of how many wheels you have.

Bri
P.S. He's riding a Triton trials bike. AND he is sponsored by Bre Clothing. I need to get a Bre sweatshirt or helmet sticker. It's just such an amazing name. No biases here.