You got style! Usually I wish videos were shorter, but this left me looking forward for more.
Thanks guys.
Still waiting for someone to see through the visual effects and notice that not so typical looking saddle.
new color scheme on the saddle? from what i saw there wasnt any difference in the physical appereance other then the color.
great vid tho! the song and rideing was great. also props on everything like 10 times for because of the rain!
sam, you inspired me man.
was wet and foggy today, so i went and filmed because of you my good man. Your saddle looked like it was yellow, or maybe leather(pleather?) couldnt really tell.
but hot damn, loved that music! i need it, want it, gotta have it.
you got those rolling 5's clean now eh?
The XHA1 looks like a nice camera.
The effect is cool, but a bit over done… can't see the seat.
Cool song… goes well with the pace and technical style of the riding.
Is it the cord saddle?
Neat video
Its probably the most amazing basketball skinned saddle i've ever seen

Well made bro. Finally nice to see a treyflip in one of your vids.
Cord was the closest guess(besides Brenden who most have had some inside information or something, ha). Its a prototype removable cover.
Thanks for all the comments.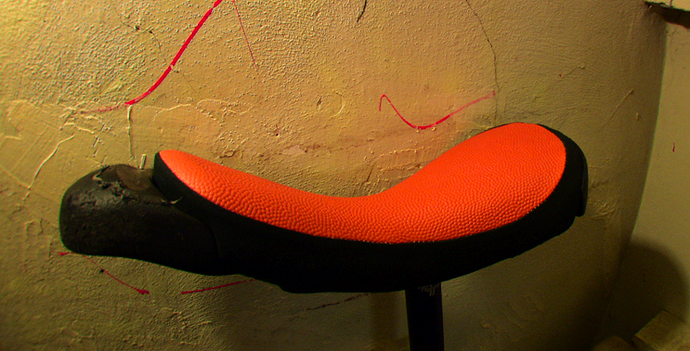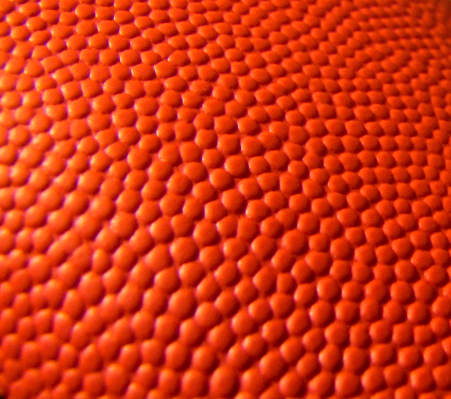 Awesome. Next time I will hit you up first, maybe we do that collab.
Yea New Deal is good. Its the only album currently on my computer.
On and off, but usually if I am warmed up they are simple.
Yea riding in the rain sounds cool.
hows the b-ball skin on your downstairs?
So far so good. Its pretty soft, kinda like a nerf ball.
Leg wraps are like dribbling exercises.
Ha, didn't really think about that. Funny how that works out.
There was a Tornado warning for my area. I didnt catch one tho.
Cool Saddle. it looks like your handle doesn't have a hole in it… am I right? What brand is it?
Just black duct tape that has ripped off of the sides. Dumb holes suck. Gots-ta-go.
Added the Uneed Films text to the vid.
good editing