Wtf, are you serious?
Edit: I'm guessing no
What do you think?
Of course she's my girlfriend.

Yes, of course a girl like that would date a 16 year old. This thread should just be deleted now.

you liar!Thats my girl friend
Here's mine:
Warning Nude Content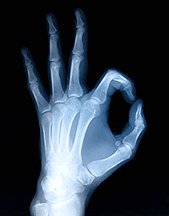 HAY!!! WHO GOT THIS PIC OF MY MOM!!! You are all sick…
This is my girlfriend.

Anyone else have real girlfriends? We can try to get the thread on subject.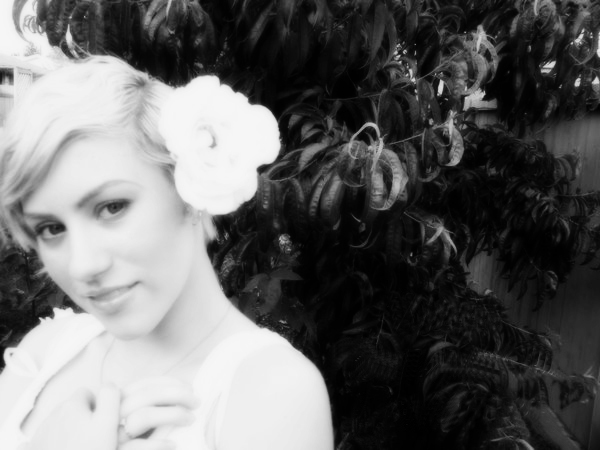 This is my real girlfriend:

She's gorgeous!
Rock on!
Edd
Ok!
everyone stop lying about having girlfriends! then maby this thread will die.
specially because rec.sport is not the place for that. not against stupid threads, I likeem too, cant lie. but they belong to just conversation don`t you agree?
sweet deals i'm someones girlfriend, oh ya love you dan (borgschulze)
you guys have really good looking (and in the case of Jo who i've met personally, lovely) girlfriends!!
…and you both ride awesomely.

hmm…

Don't Fake it Man!!
ride awesomely like these guys-
youknowitmakessense;)
Tell her that she is beautiful.
She looks like a nice person too (though you can't really tell).