I just spotted this on Neatorama, one of the random blogs I regularly visit: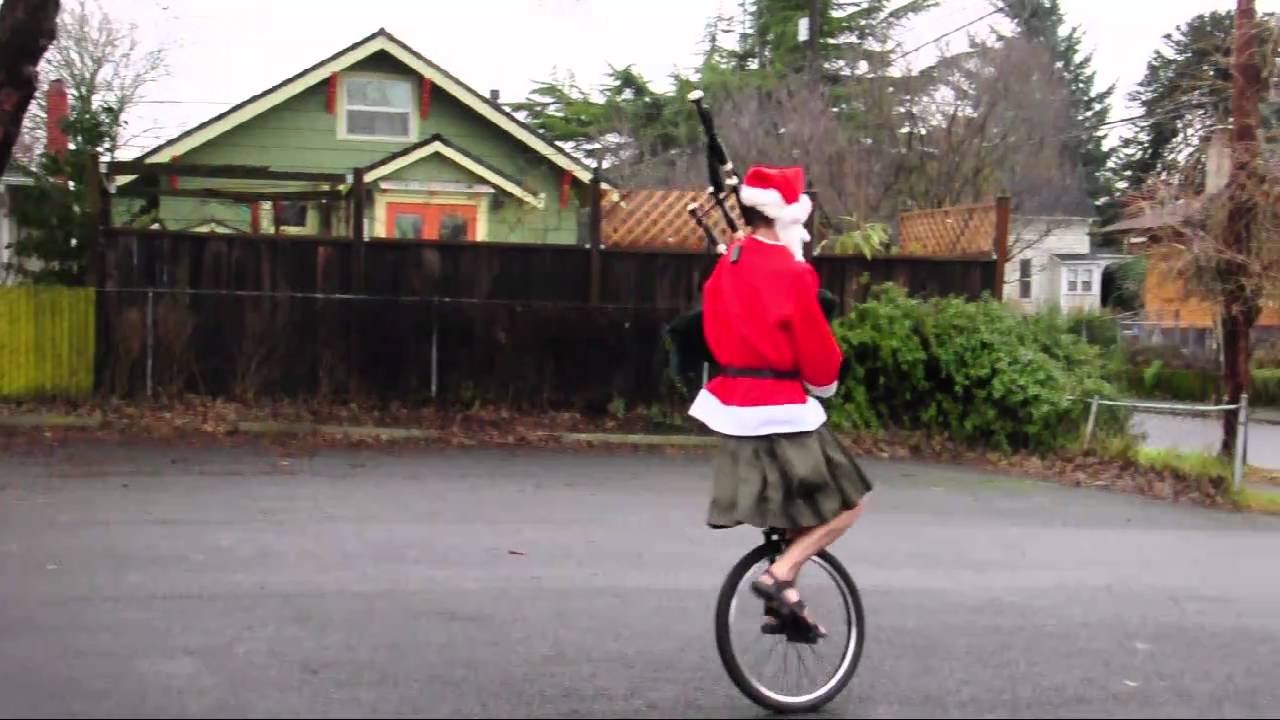 I did a search and there is someone on here using the name "Unipiper", but they don't seem to have been active for a few months (incidentally, he also linked to Neatorama so I guess it's the same person). This video didn't show up so I thought I would share it.
Also, does anyone else think this guy sounds just like Terry? Apparently it's a guy from Portland, Oregon called Brian Kidd.