I bought this red Sun unicycle the other week while waiting for a unicycle to be delivered.
Prior to riding it, it looked brand new. Still has all stickers on it.
Rode it for 10 minutes indoor and on dirt driveway.
Has 16"x1.75" Kenda tire.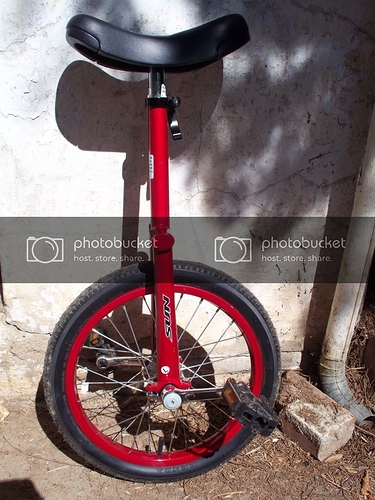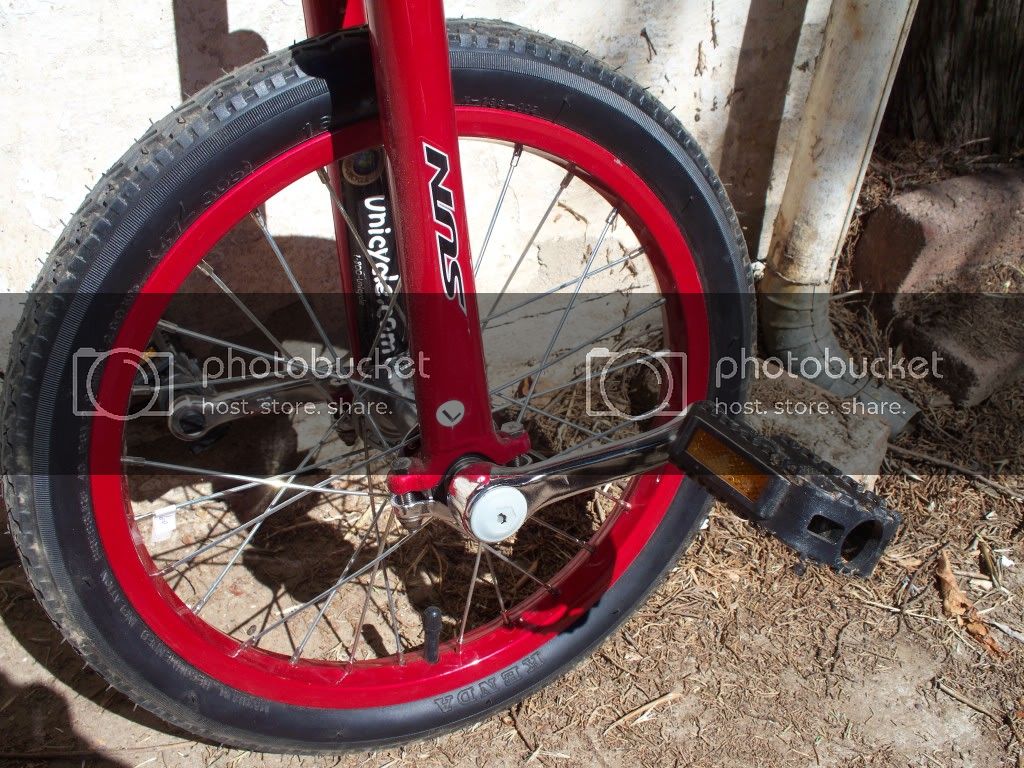 Looking for $60 + Shipping.
Local pickup in Northern CA.
Paypal preferred.