Hi,
I have some stuff for sale that I could bring to Unicon, if there is a buyer for it:
1x Maxxis High roller II 27.5x3.0 (lightly used, lots of thread left)
1x Impact gravity frame (very well used, shortened by ~6cm)
If you are interested in any of these, message me and make me an offer. (I'm pretty much only looking to clear up some shelf space and get some extra beer money…)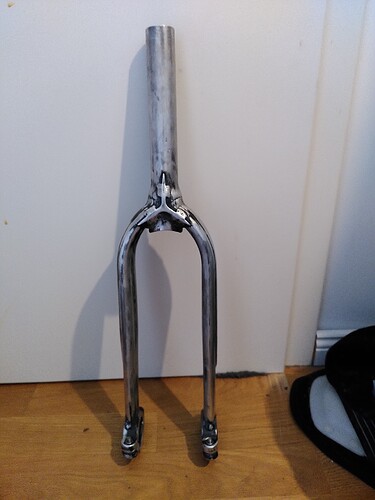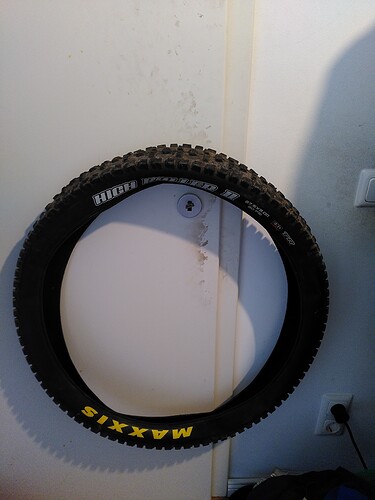 Edit: Onza tires are sold, Maxxis is spoken for.
Feel free to turn this thread into a unicon buy and sell with your own parts.