Why not? Looks fun to me.
Haha urban muni!! That was cool. I just learned how to ride stairs yesterday, and I can see this as being really fun and a nice challenge. It was long though, especially for having no music or sounds. I might not have minded the length if it had music. Also you have a few clips that have an extra 5+ seconds before anything happens in them, just some tips.
I think stairs videos are cool

ups!
it should be with sound:o
Coool

I never have seen anything like that:D
Ah yeah, stupid youtube. I watched it again with sound

It would be cool to see some helmet camera shots or shots from the frame and stuff too.
ridden with my
26" x 3" Triton
and
36" MountainUni triton
Yeah I try to do one with escalator and spiral stairs, I will try to do some scenes with helmet cam, but not sure whether its to bumpy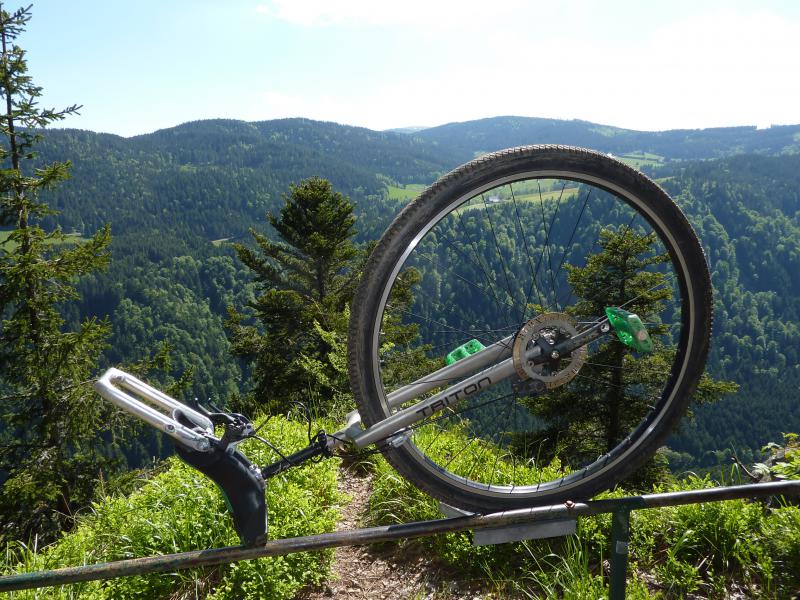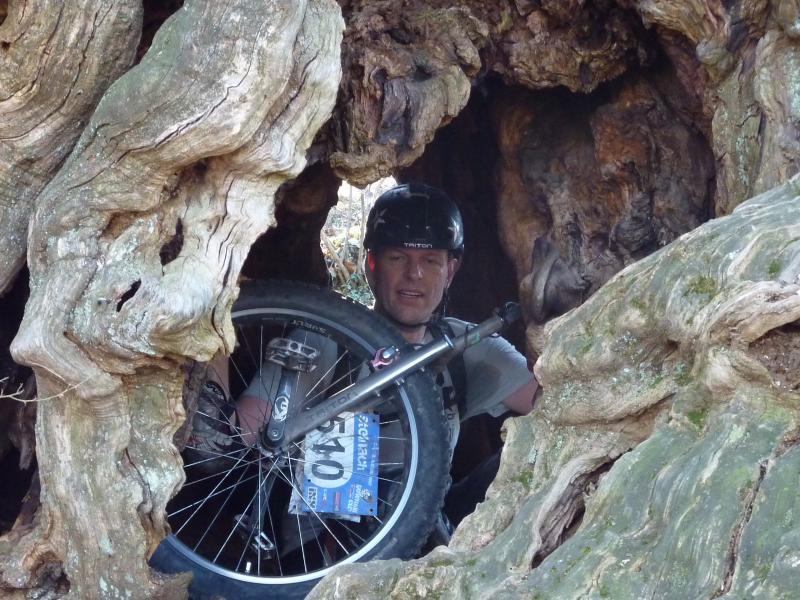 That's what would make it fun! Just make sure it is really secured to the helmet, and that your helmet is tight, and it shouldn't bounce around too much extra. Extra meaning besides the normal bump from the stairs.
Nicely done …stairs take guts!
Shug