Pretty boring video compared to stuff from you hard core veterans, but trust me the trail is harder than it looks…

Very little flat ground, always going up and down hills with lots of roots to trip you up.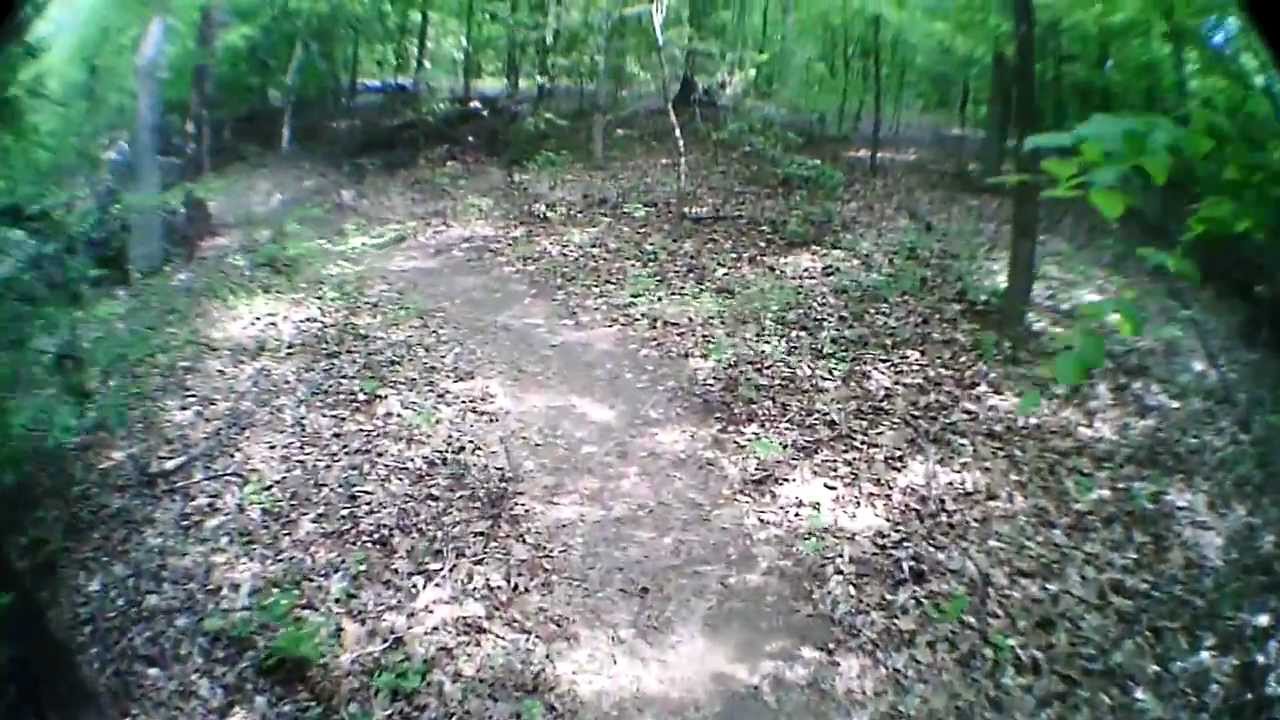 Anybody who lives in or near Virginia should check out the trail system in Pocahontas State park. There are 20+ miles (6 loops) of really nice single track plus lots more "fitness trails" that allow bike/unicycles, too. Right now I am the only Unicyclist in the area taking advantage of this great resource.