Does anyone know if this will fit the nimbus gel or kh freeride slim or kh zero?
Not sure but I did post the hole dimensions in the listing.
Not a good fit on the zero since the shape of the base makes the handle droop way down. Also, the Death grip was made to for the Miyata base, so extra holes would have to be drilled in the handle and then there would be a bit of a gap in the KH and nimbus bases because of the difference in the flange depth around the front of the seat base. Here's what it looks like on a KH base: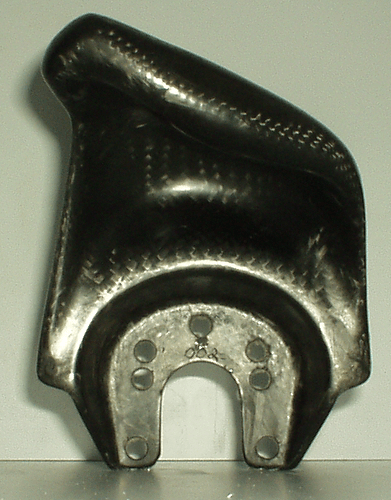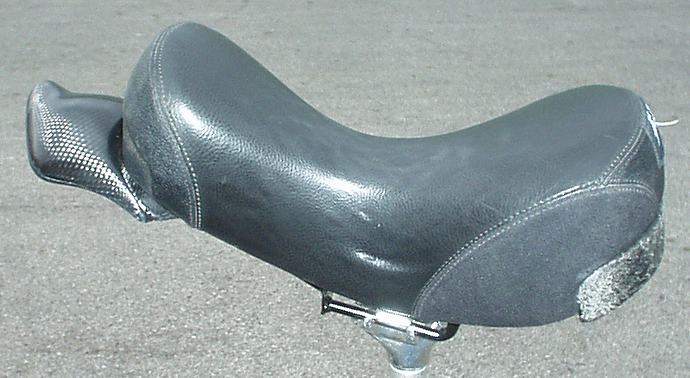 I have a CF Miyata base I'd part with if anyone wants to get these two puppies together.
Sent you a PM. Is the base drilled, with the threaded inserts, and does it come with foam?
Thanks.
UG