an other to long vid:
http://deluxe.unicycle.tv/1088.rockman.mp4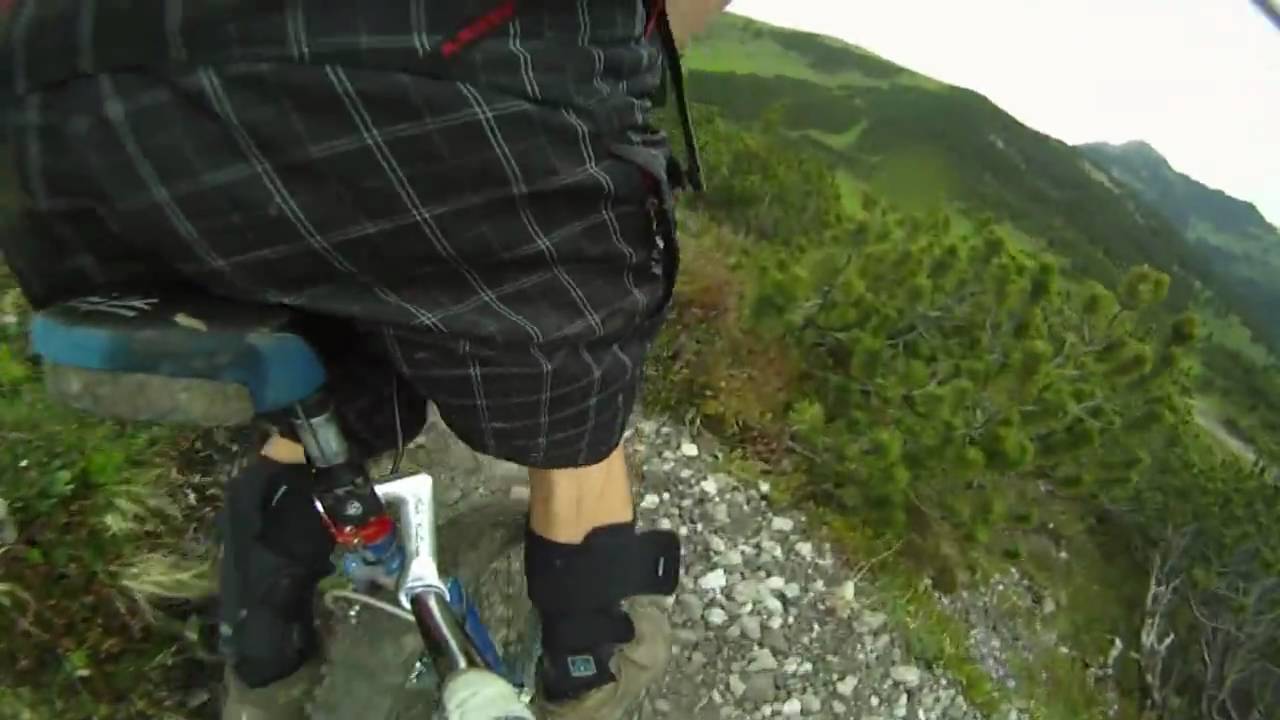 sweet video dude. I am loving those following camera shots…
have you seen Joe Dyson's new video with the helmet cam?
should check it out
Great video! Loved the parts on the rocks.
Pretty awesome dude! I also like the "on board" shots, and quite how you can keep your hand steady when holding the camera out to the side on such a track… wow!
Great video.You have the camera on a stick well sorted now.
john
thanks!
and yes with the stick it works very well, actually i made i setup to change positions easily from the stick to a tripod or even the UCC (cable cam).
i'll show the different possibilitys in my next vid… hope i stops raining all day long…
haha, whats with the wierd breaks in the beginning? Made me laugh. Good job.