Rhone - 2'000 km on 1Wheel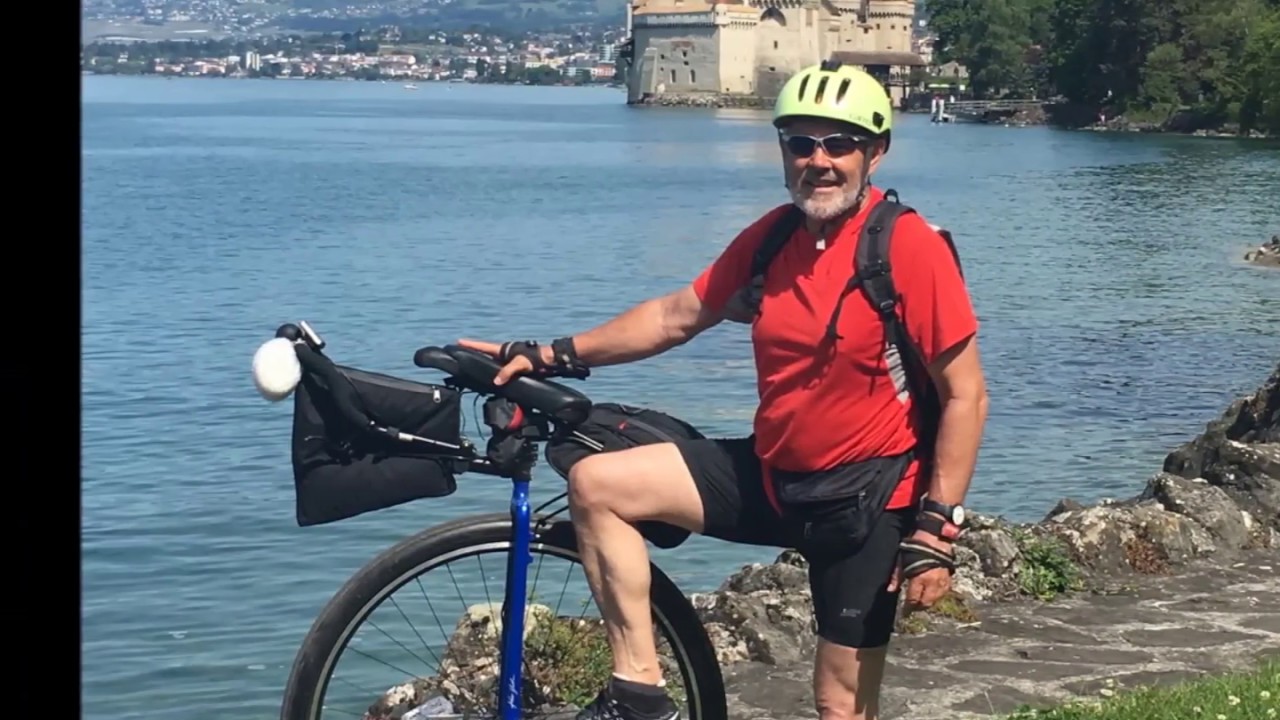 Rhone cycle route by unicycle from the source of the Rhone to the Mediterranean and further west to the Atlantic following the "Canal des 2 Mers". The "Canal des 2 Mers" is a cycle route following the Canal du Midi, the Garonne Lateral Canal, the river Garonne and the Gironde estuary to connect the Mediterranean with the Atlantic Ocean.
Almost 50% of the route is on greenways dedicated to slow traffic and the rest is on low traffic streets wherever possible. Along the canals, former tow paths have been turned into greenways and in the Bordeaux area, there are two fantastic cycle paths that where originally the track of a disused railway line.
Pictures:
https://plus.google.com/collection/gUCfRE?_utm_source=1-2-4