I think the title explains it. Please imbed the videos if possible.
I'll start with my two favorite.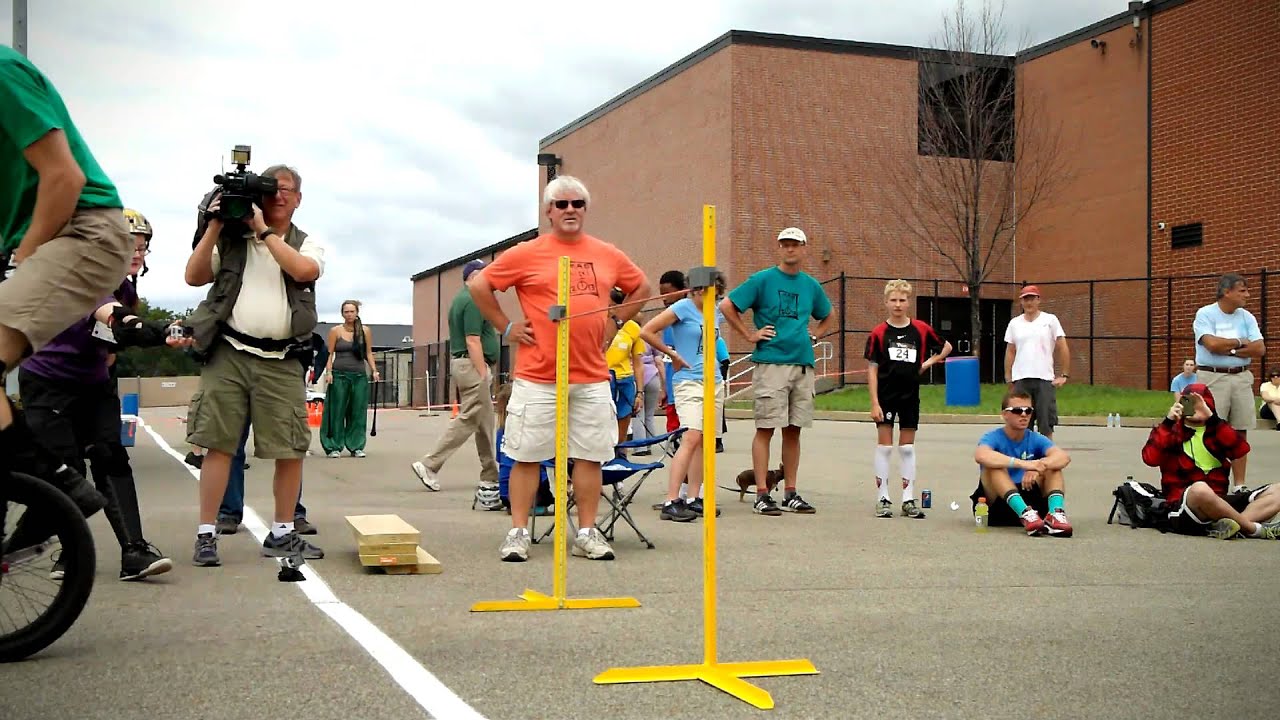 Nice. For all the video shot at NAUCC 2013 you'd think more of it would show up by now.
Glenn
The flat/street/trial riders gathered all their footage together and gave it to Spencer, who's making a highlight video.
Josh Meeder who was in charge of filming the whole event is going to do a big video I believe, but that's not for right now.
Oh good, I hope to see those sometime.

Any Idea when it's comming?
Awesome riding and a decent summation (no Muni or road though)
Who was it that did the whip at 1:54 in the first vid?

(I forget exacly what Adrian calls it, I remember Max Schulze calls his a "max whip" but that flips the uni backwards)