Plogging on a unicycle. Plogging: picking up trash while jogging, walking, biking, boating, or even unicycling.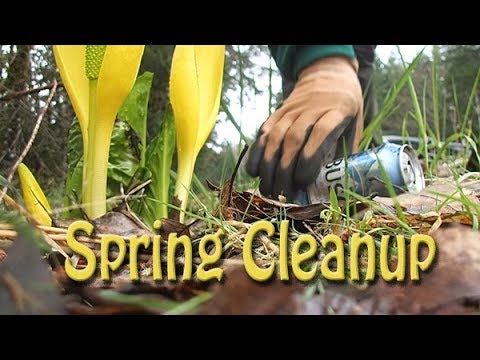 Oh, excellent, this one still has some beer in it! Slurp, slurp!
What made you pick the 3rd mvt. of Beethoven Violin Concerto?
I actually found an unopened beer once. I don't drink and dumped it out. I have found some useful things like a pocket knife and odd tools.
The music is a lively spring type music and the best thing is, it is in the public domain, no copyright issues.
So you are saying the audio recording is in the public domain? Just curious…I'm not the copyright police or anything.
Yes, that is my understanding. Where I got it states, " This work has been identified as being free of known restrictions under copyright law, including all related and neighboring rights. You can copy, modify, distribute and perform the work, even for commercial purposes, all without asking permission."