(posted this over in Uni vids as well, figured it was worth a post here too)
Hey guys,
I havent posted much in awhile, but i got in contact with a few local filmmakers and they put together this pilot for a TV series contest.
Lots of different types of sports, i really hope it gets picked up. if it does then there will be an entire episode on unicycling.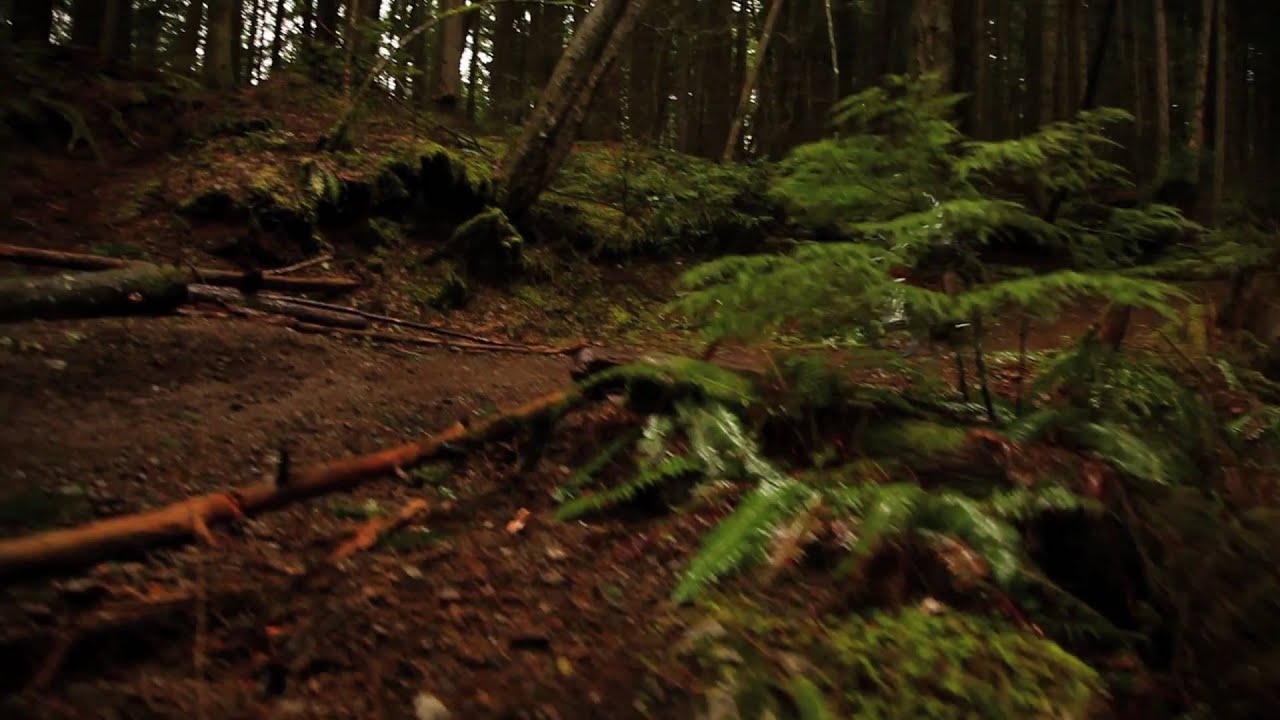 Big ups to Nigel and Tom!