<iframe width="640" height="480" src="YouTube" frameborder="0" allowfullscreen></iframe>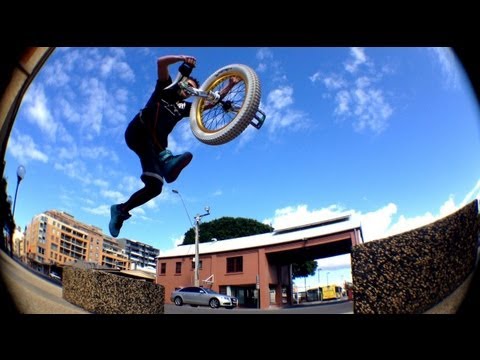 One Sunday when we went for a ride in the Blue Mountains.
Cool video! It looks like it was a fun ride. I liked all of the different camera angles!
jeah really good angles and sweet skillz!
I'm really glad I watched this. Great video. Loved the angles, and fiiiiinally, footplants used as God intended them.
Loved it! Awesome footplants!
and nice camera angles. Would of been nice to see the backwards ride all the way down! Dangerous! You had best all be at uni nats in Melbourne next year…
+1. BE THERE.
awesome riding guys.
Thanks everyone.
We are making a new video soon.
Footplants like no other, that was awesome!