omgomgomgomg ZOMG! whos seen the new nimbus trials designs? they are so damn good lookin! lyk look at them!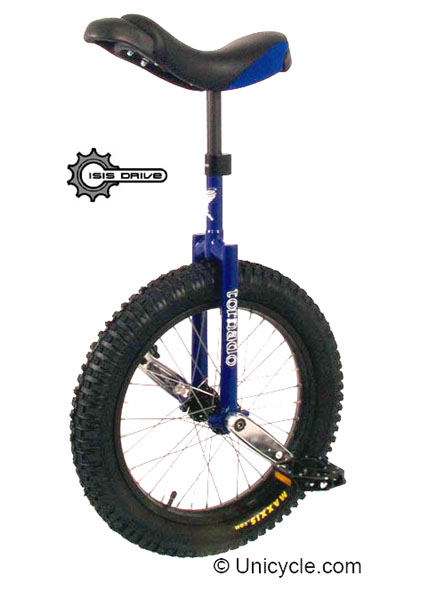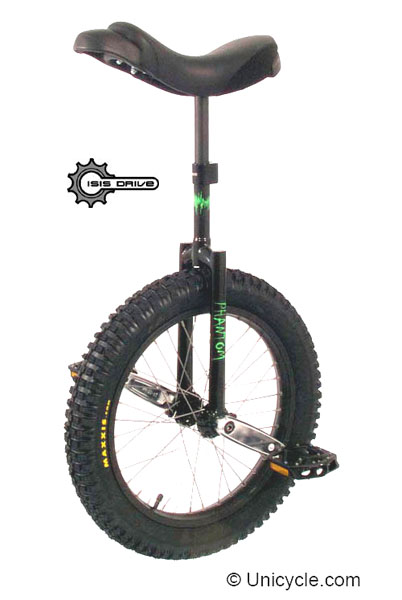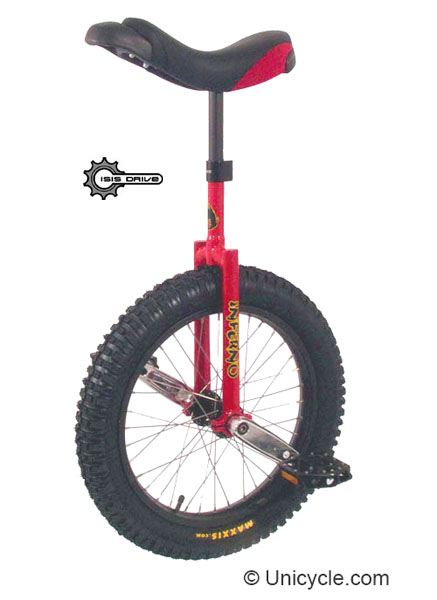 Do you speak english as a first language? if so, learn to spell.
New stickers, neat.
Maybe the phantom will steal some koxx sales.
Learn English intsead of teenage internet shit speak, then come back and tell us.

do they sell them on u d c in the u k
?
Thats the only UDC that has them right now I believe.
They don't look that great but it's about time a brand other than koxx does different colour schemes.
UDC needs a graphic designer. A young and hip graphic designer. I vote you, Justin K.
haha thanks man, i appreciate it
Glad to see they have better cranks as opposed to having to get moments.
Odds are in a few months, the phantom (sans stupid stickers) will be my new uni.
Owned!
"Learn To Spell"…
Sweet…

those cranks are the qu-ax freestyle ones, which are worse (weaker) than moments.
it sounds like he meant they are better than the old nimbus ones where you HAD to upgrade to moments for any serious riding.
whats different besides cranks and look?..is it a new frame? it all looks like the same parts
I know, but they're strong enough for me, and lighter than moments, and stronger than the stock nimbus cranks.
Its the same unicycle, just new decals.
This does not deserve a whole thread
youre adding to the pain by bringing it to the top…
i guess i am too
so scratch that…and that, and that, and that…
and that.
FG anyone?
yeah but i broke mine today!