My first time riding a uni was 6 months ago; I've since become addicted to Muni.
I've decided to expand my video spamming beyond 'The Learning Journal' thread;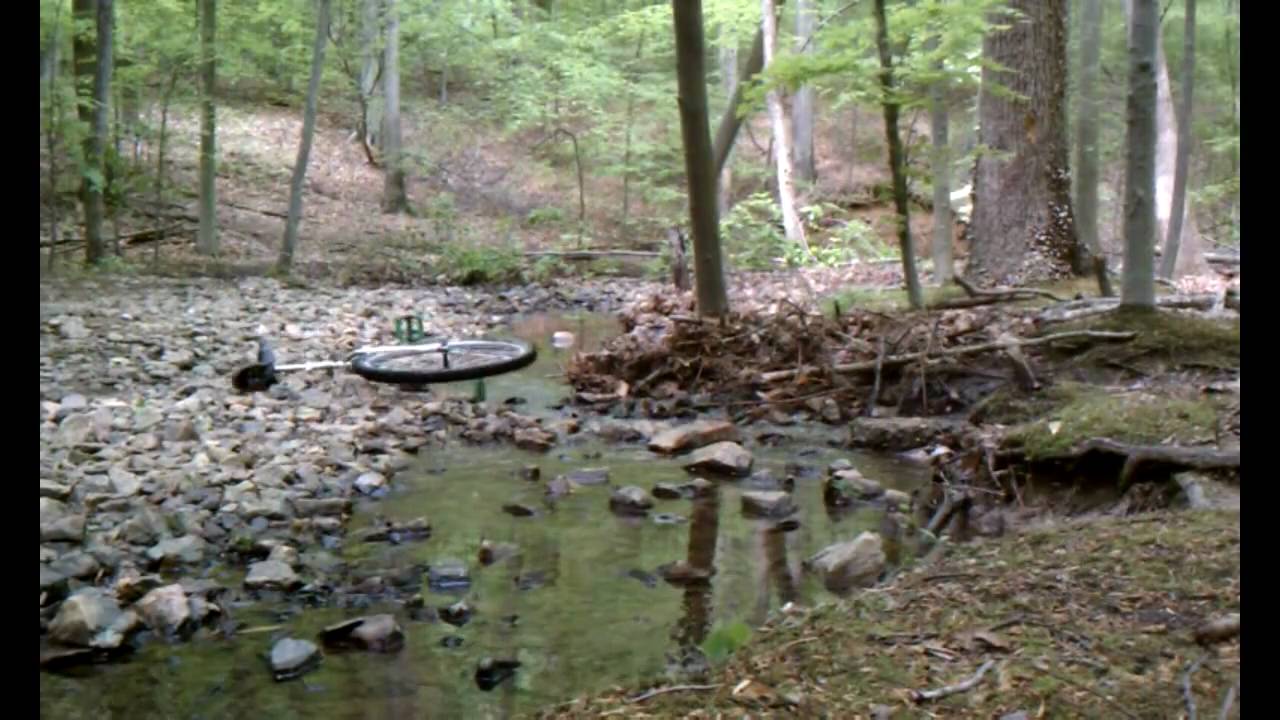 First half: usual 'rock star' footage. Second half: reality, how we learn, the hard way

I hope you all laugh as hard as I do when I watch it!